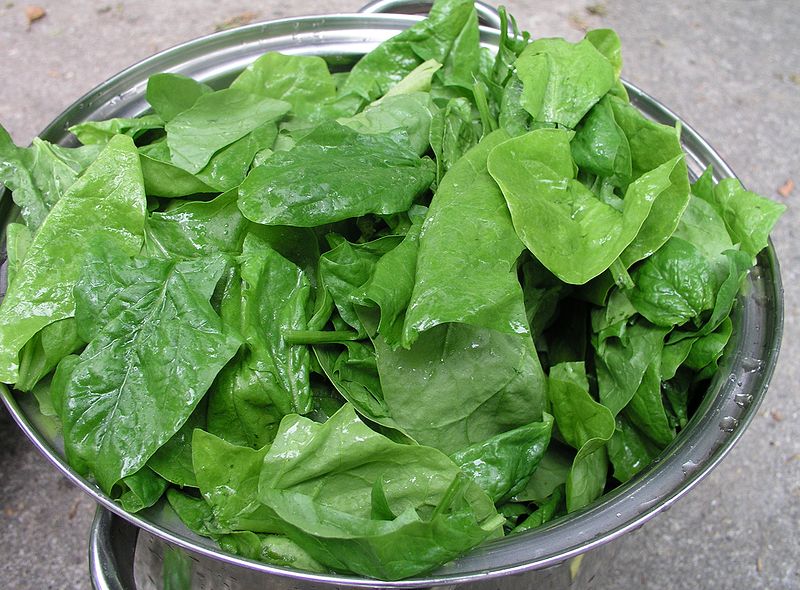 Touch the Soil News #1056 (Feature photo – Leafy Greens – CCA 3.0 Unported)
Crop One retrofits shipping containers into controlled environment agriculture. One place that needs that kind of agriculture is the United Arab Emirates. The container farms use far less water and provide produce that is chemical and pesticide free.
Recently, Crop One entered into an agreement with a catering firm in Dubai that caters to all the airlines that come into the Dubai Airport. The $40 million facility will be able to produce 6,000 pounds of greens a day.
Dubai airport is the busiest airport in the world as related to international passengers and the third busiest airport in overall passenger traffic. The airport employs 90,000 people and indirectly supports 400,000 jobs – 27 percent of the nation's GDP. Close to 90 million passengers passed through the Dubai airport in 2017.
Crop One aims to bring fresh produce into a very arid and desert region.
Want More? - Sign up below