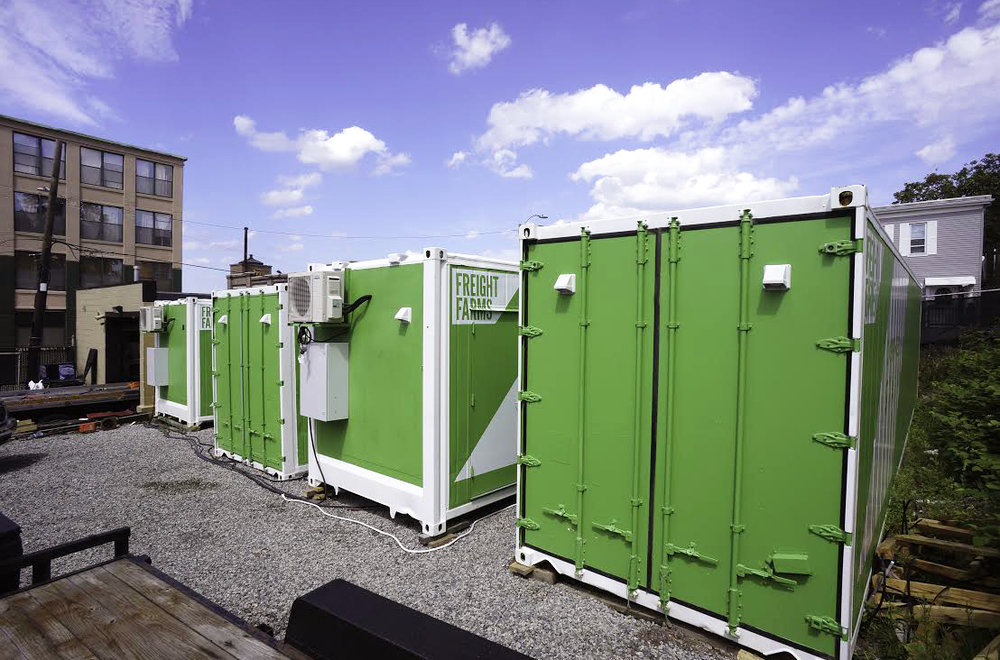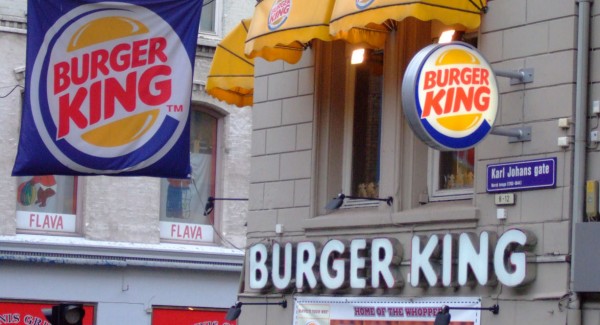 Moving Away From Soft Drinks
March 13, 2015 │ Burger King joined McDonalds and Wendy's in removing soft drinks from its "kids" menu boards. Kids meals will come with the option of fat-free milk, 100 percent apple juice or low-fat chocolate milk. Soft drinks will still be available on request. Burger King, McDonalds and Wendy's are in the top 5 restaurants in America by sales.
Changing Grocery Shopping Habits
March 13, 2015 │ According to a study by the Private Label Manufacturers Association shoppers aged 25-45 (1/3 of adult population) are increasingly loyal to their grocery stores. Sixty percent of this age group has shopped at their chosen grocery store for over five years. More than 8 in 10 shop weekly. In addition, half of this age group prefers store brands as opposed to nationally recognized private labels.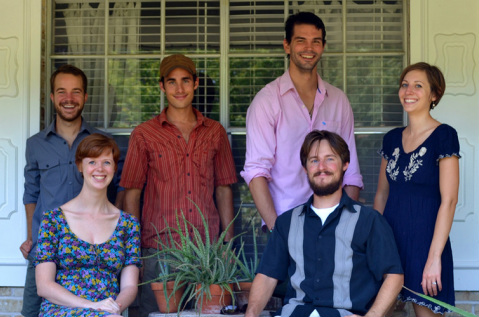 The Most Sustainable 10-acre Farm in the World
February 18, 2015 │ The Food Lab at the University of Texas at Austin, is focusing on healthy and sustainable food by sponsoring the Food Challenge Prize. This year, Ten Acre Organics won the top prize – $10,000. Ten Acre Organics uses an integrated blend of aquaponics, greenhouses and automation to create what is called "the most sustainable and productive 10-acre farm in the world." Ten Acre Organics plans to build two new greenhouses with the prize money . http://www.tenacreorganics.com/ (Family photo of Ten Acre Organics above)
3D Printed Food?
March 19, 2015 │ Dutch food designer Chloé Rutzerveld has developed a future food concept that utilizes 3D printers to produce a nutritionally balanced snack. According to TakePart, Edible Growth starts with a dough-based ball extruded from a 3D printer and laced with seeds, spores, yeast, and an edible growing medium. After three to five days, the printed form germinates and begins growing green shoots, mushrooms, and a fermented, liquid center complete with flavor and nutrients.
Freight Container Farming
March 4, 2015 │ Two entrepreneurs are selling metal shipping containers to urban residents and small-scale farmers to grow vegetables, according to The Salt, an NPR blog. Jon Friedman and Brad McNamara, co-founders of Freight Farms, convert cargo shipping containers into computer-controlled environments where hydroponic crops can grow perennially. They proclaim that four shipping containers can produce the same amount of food as four acres of land.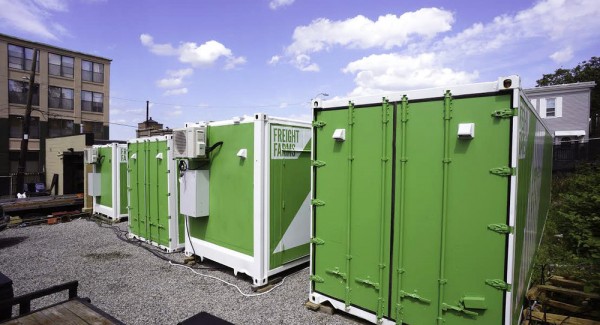 Want More? - Sign up below