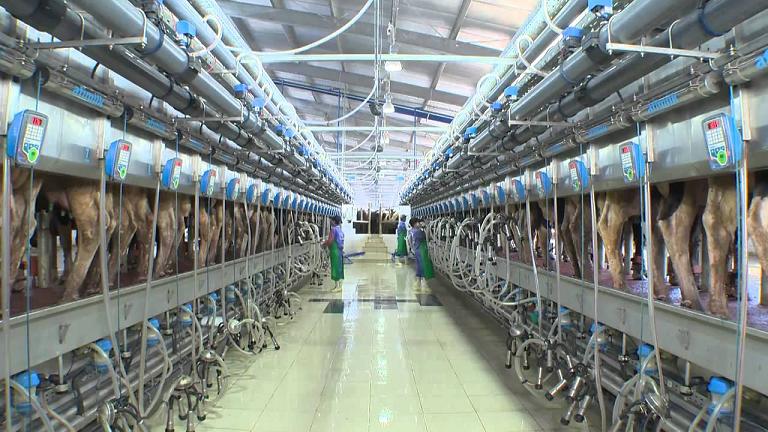 Touch the Soil News #388
There are approximately 65,000 dairy farms in the U.S. with the median size being around 900 cows. In the Western U.S., were dairies are larger, the herd size averages around 1,200 with a small number of dairies in the 10,000 plus range. The largest U.S. dairy has around 30,000 cows.
Historically, Russia purchased much of its dairy products from Western Europe. But all of that changed in 2014, when criticism of Russia's intervention into the Ukraine reached high levels. At that time, Russia decided to ban food imports from Western Europe. It left a big hole in the supply of milk and milk products in Russia. Since then, Russia has been trying to ramp up its own milk production to start filling the large gaps.
The world's food chain has never experienced such a dramatic dislocation of food as is taking place in Russia at this time. The pressure to dramatically increase milk production in Russia is fomenting the creation of the largest dairy enterprises ever to unfold.
Recently, news has come out of Russia of two large projects underway whose sizes are simply staggering.
The first project is a tri-national effort between Russia, Thailand's largest agribusiness Charoen Pokphand Group and China's Banner Dairy. The plan is to build (over the next few years) a $1 billion dairy farm with 80,000 milking cows and a 125,000 acre farm to raise the feed. Estimates are that the finished dairy will be able to produce up to 350,000 tons of milk a year (approximately 83 million gallons).
The second project, however, far exceeds the first project. Vietnamese dairy firm TH True Milk plans to build the unthinkable – a 350,000 cow dairy at a cost of almost $3 billion. It will have an adjoining farm of 345,000 acres to raise feed crops to feed the cows (that's a farm 5 miles wide and over 100 miles long). The Vietnamese company also plans to build a distribution network of 300 stores across the country.
Thai Huong - Chairwoman of the Vietnamese company TH True Milk - will oversee the largest ever dairy enterprise in the world.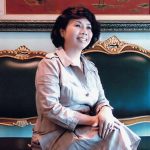 Following is a video aerial of one of TH True Milk's prior mega projects that is just a fraction of the planned dairy for Russia:
Want More? - Sign up below