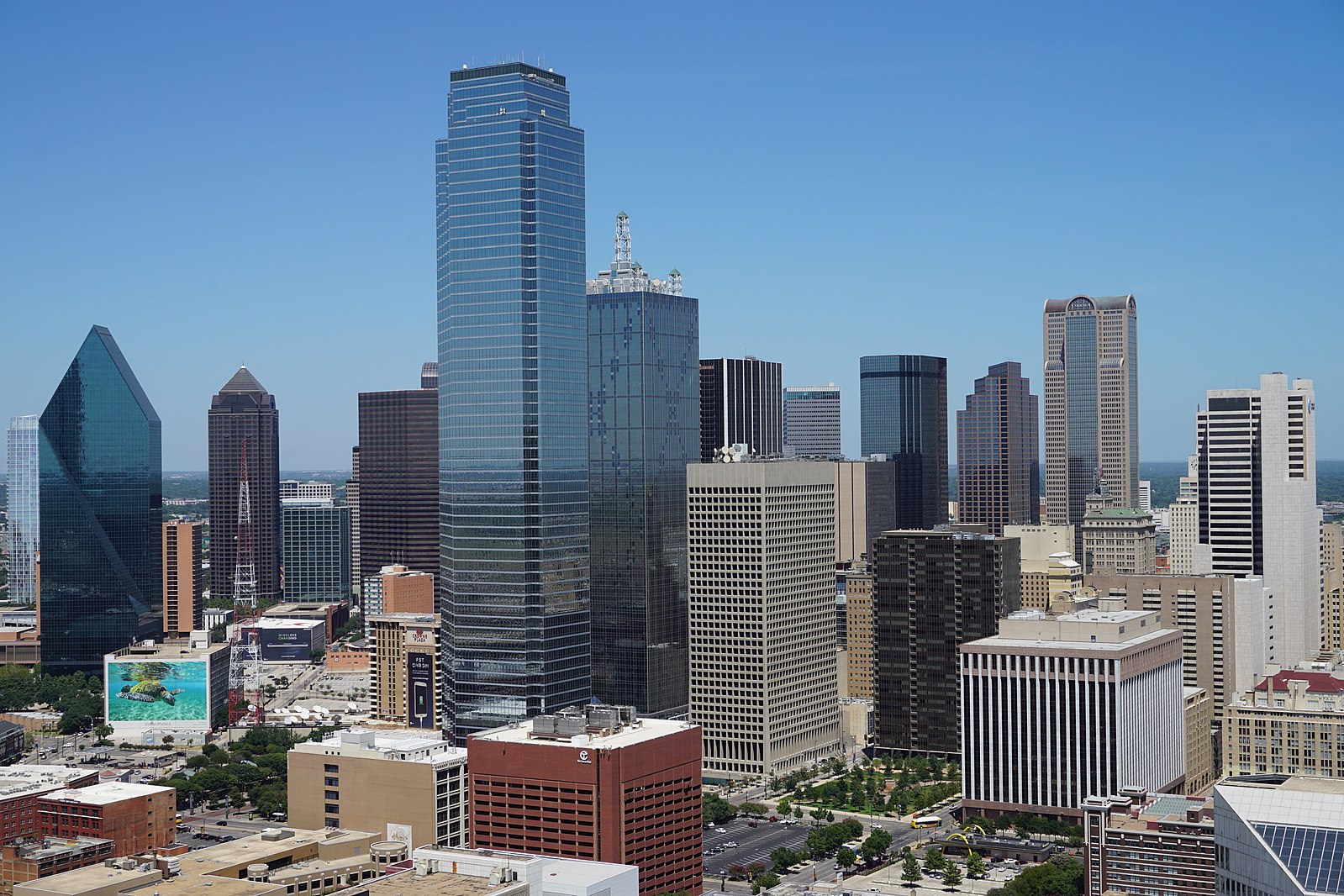 Touch the Soil News #1887 (Feature Photo – Addie's Grocery – Photo courtesy of Addie's Grocery)
Food Security, what historically might have come from the Federal Government, is now becoming the focus of major cities. The City of Dallas, recently adopted a city-wide urban agriculture plan to promote, in every way possible, the building of a new food infrastructure close to home.
Called the "Comprehensive Urban Agriculture Plan" you can learn more at the following link: https://www.dallasclimateaction.com/foodaccess
The city of Dallas is the focal point of a larger metro area of almost 8 million people, the 4th largest metro region in the U.S.