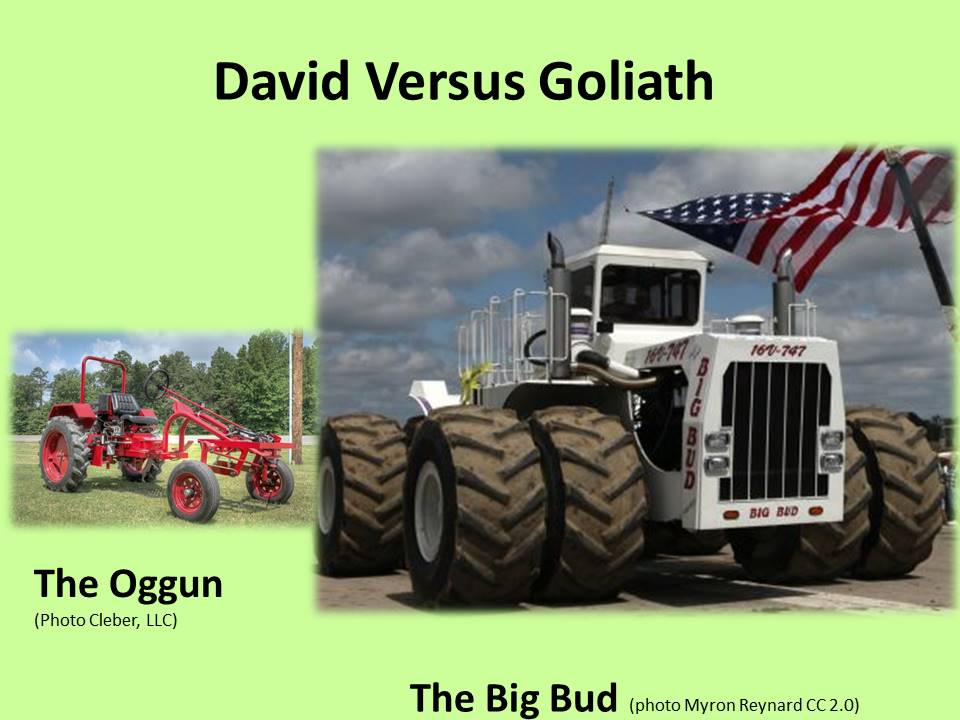 Touch the Soil News #570
For most of agricultural history, the growth of large industrial farms was paralleled by the growth in tractor size – both of which had larger and larger price tags. Large tractors today can carry price tags of $300,000 plus.
In stark contrast to equipment trends of ever higher technology and price, a new Alabama start-up called CleBer, LLC was formed to go the reverse. Founders Horace Clemens and Saul Berenthal, neither of which have manufacturing experience, have engineered the Oggun tractor. A tractor that could (due to cost and access issues) revolutionize the food chain. A food chain that is increasingly conscious about local, sustainable and affordable.
Berenthal, from Cuba – a nation of small farmers – thinks the tractor has great application there where folks are still steeped in using hand tools to produce food.
The Oggun tractor is designed for farmers needing an affordable and smaller horsepower tractor.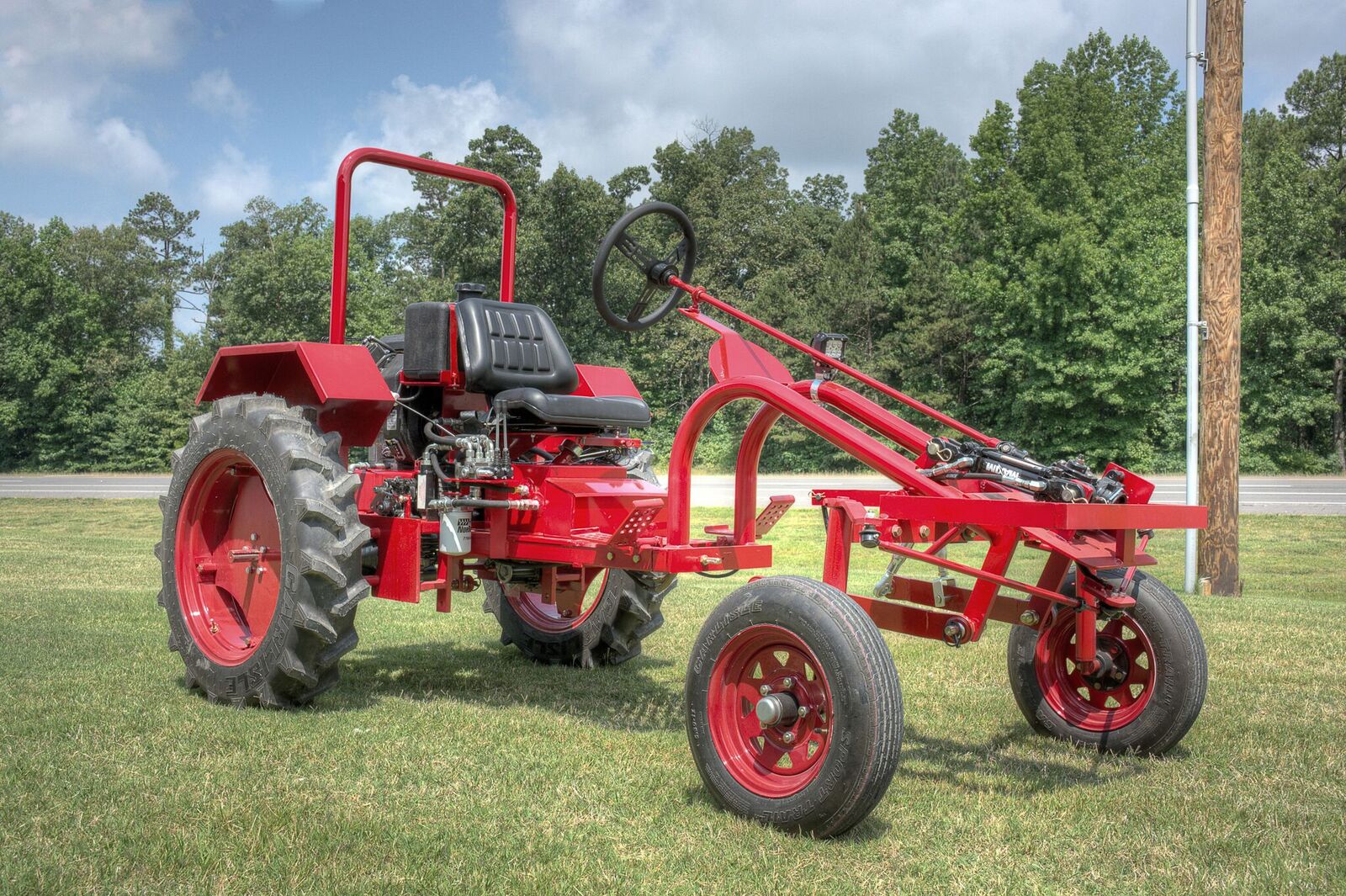 The Oggun tractor has a number of facets that may well appeal to a world looking to re-invent itself including:
A price tag of $10,000 for a base model and $13,000 for a diesel model.
Use of smaller popular engines that are not complicated and easy to work on.
The spiritual ancestor of the Oggun is the Allis Chalmers G – a basic tractor built in Alabama over 60 years ago.
A lightweight tractor of only 1,500 Lbs. – solving ease of use on small plots and the growing global problem of soil compaction.
A broad diversity of uses that the tractor can be applied to with its power take off options.
You can learn more about the company be viewing the video below or visiting their website: http://cleberllc.com/
Want More? - Sign up below