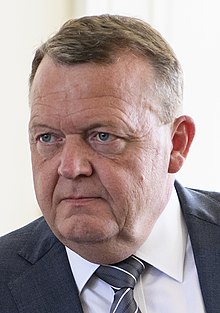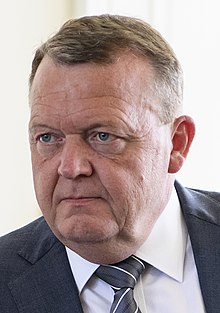 Positive Future #279 (Feature photo – Lars Lokke Rasmussen, Prime Minister of Denmark – CCA 4.0 International)
Prime Minister Lars Lokke Rasmussen of Denmark, a modest European nation of 5.8 million people, announced that all sales of new fossil-fuel-powered cars will cease in 2030. The nation plans to have 1 million electric and hybrid cars on the road by then.
Electric Vehicles Research reports on the announcement and further adds that hybrids will be phased out by 2035. You can read the full story here.
https://www.electricvehiclesresearch.com/articles/15558/denmark-to-ban-petrol-and-diesel-car-sales-by-2030
Want More? - Sign up below