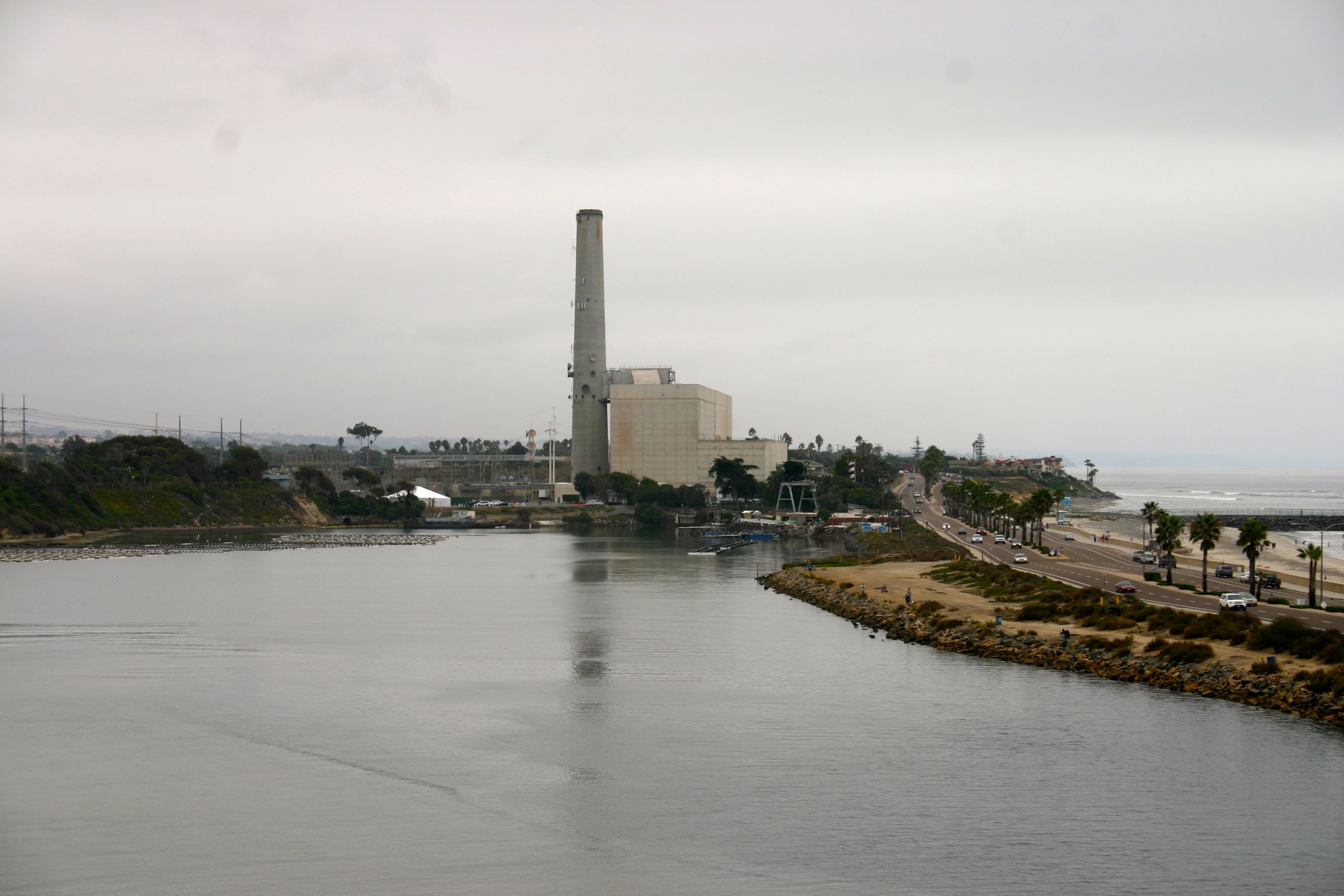 Touch the Soil News #1016 (Feature photo – Carlsbad Desalination Plant – CCA SA 3.0 Unported)
The USDA reports that the U.S. winter wheat crop is one of the worst in history (due to drought) and cause for further economic pain as farmers face some of the lowest prices relative to input costs.
The world is a long way from taking control of farming as the planet delivers uncertainty as populations continue their trajectory of expansion.
Coastal cities in California are attempting to build more desalination plants as availability of water continues along an uncertain path. It costs $2,000 to $3,000 to desalinate one acre-foot of water – 348,000 gallons. To irrigate an acre of potatoes can take up to 3-acre feet – over 1 million gallons. In this scenario, desalinated water for potatoes could cost upwards of $6,000 to $8,000 per acre. In short, we could not afford food from desalinated water.
The Carlsbad desalination plant near San Diego is the largest of its kind in the Western Hemisphere. At issue for desalinating dramatically more water and moving it around the nation is not just about new and better technology, but a financial structure that has just as more or more limitations as does technology.
The Carlsbad desalination plant produces 50 million gallons a day which would be enough for about 18,000 acres of potatoes – a small amount of the 1 million acres of potatoes the nation raises each year.
Want More? - Sign up below