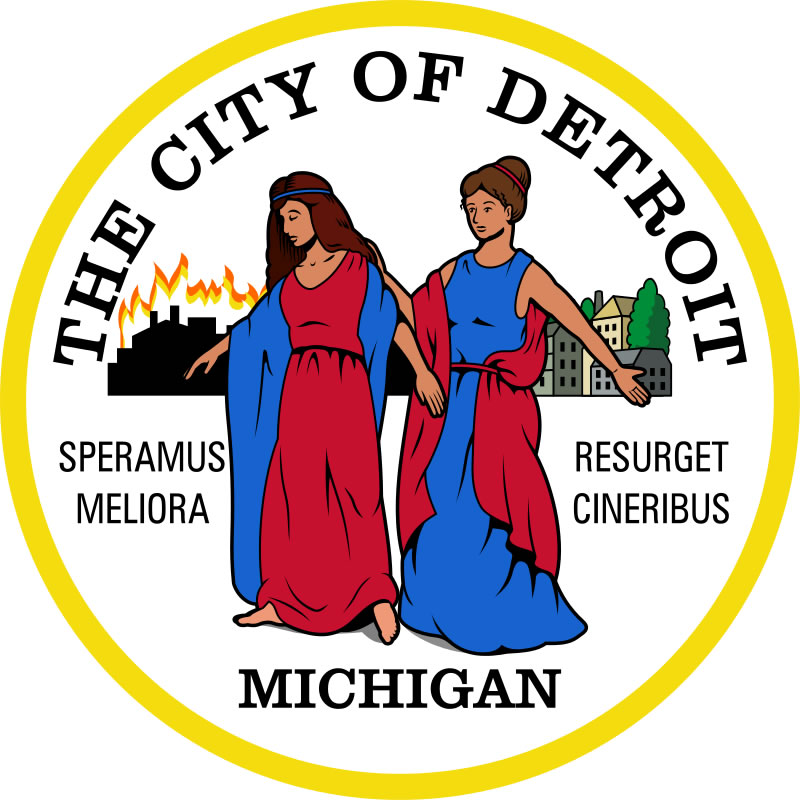 Touch the Soil News #238
The city of Detroit has evolved into a kind of ground zero for re-inventing the economics of the world. The blighted city has caught the imagination of urban farmers. In 2013, the city filed bankruptcy. Through a series of tense negotiations and restructuring, the city was able to exit bankruptcy in November of 2014.
In deep economic trouble, there were 26,406 properties affect by tax foreclosures last year – more than three times the number recorded in 2009. When added all up, the number of vacant lots in Detroit add up to a staggering 20,000 acres. At the top of the list of what should be done with this urban blight is the concept of creating an urban agriculture mecca. While all of the land is scattered and varied in its agricultural suitability, there is enough there to stir the imagination.
In the midst of this economic plight a new kind of business has emerged – Detroit Farm and Garden. The mission of the business is to provide quality gardening, farming and landscape resources to enable local economies, urban agriculture, food sovereignty and beauty in Detroit's neighborhoods. Detroit Farm and Garden is owned by Jeff Klein who has seen a rapid growth of Detroit's urban agriculture. Klein says a new generation of farmers has begun to reclaim urban space at a rapid pace.
According to a recent article by Detroit Curbed, within a 300-mile radius of downtown Detroit, there are 49 million people who spend $17 billion annually on fresh produce. Only 18 percent of that is locally sourced.
There are a variety of urban farming groups in Detroit. The non-profit Keep Growing Detroit supports more than 1,400 farms and gardens across the city. Hantz Farm, recently planted 20,000 trees on a 140-acre plot. Hantz Farm is growing a sustainable business from rows of oaks, maples, poplars and birch. Saplings will be sold for landscaping and ultimately wood will be harvested for lumber.
RecoveryPark (in Detroit) is one of the largest efforts underway to recover blighted urban land into urban food production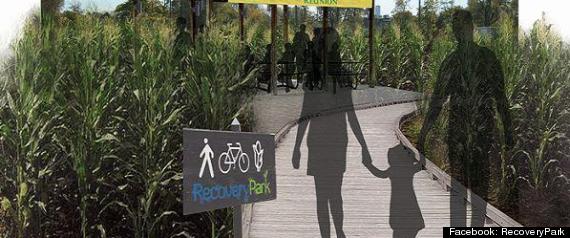 Another major agricultural project in Detroit is RecoveryPark – a $15 million dollar 60-acre project. The project includes a new marketplace for a cooperative farming enterprise. The project envisions growing dozens of specialty vegetables in hoop houses and hydroponic greenhouses. Will urban agriculture save one of America's largest blighted cities? Hard to say. What is certain, however, is that the contributions Detroit is making to the research and development of urban farming will spread to other cities and make for a better America.
Worthy of note is that industrial agriculture gets much of its support from the federal government. Urban farming, on the other hand, must rely on collaboration from municipal city or county governments. Urban farm movements who successfully collaborate with local governments will get a leg up in the competition for food dollars. Following is a video of the Detroit Mayor, Mike Duggan, announcing the city's participation with the RecoveryPark effort.
Want More? - Sign up below