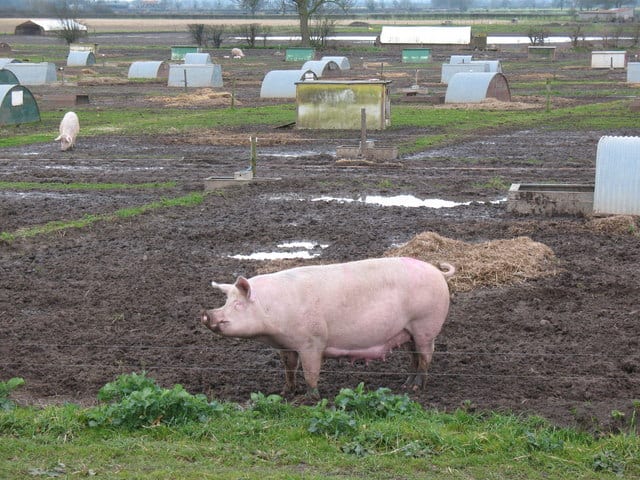 Touch the Soil News #1327 (Feature photo – Pig Farming –CCA SA 2.0 Generic)
We've been covering the unnerving spread of African Swine Fever as it began uncontrollable spreading least year in China and Southeast Asia.
Now, the military of Vietnam is being called out to cull (destroy and remove) pig herds that have been identified as being infected with the African Swine Fever. Having already culled more than 1.2 million pigs, no one knows where it will end.
FoodMarket News reports the latest on the situation:
https://www.foodmarket.com/News/A/1141439/0/Vietnam-to-Mobilize-Military-in-Fight-Against-African-Swine-Fever