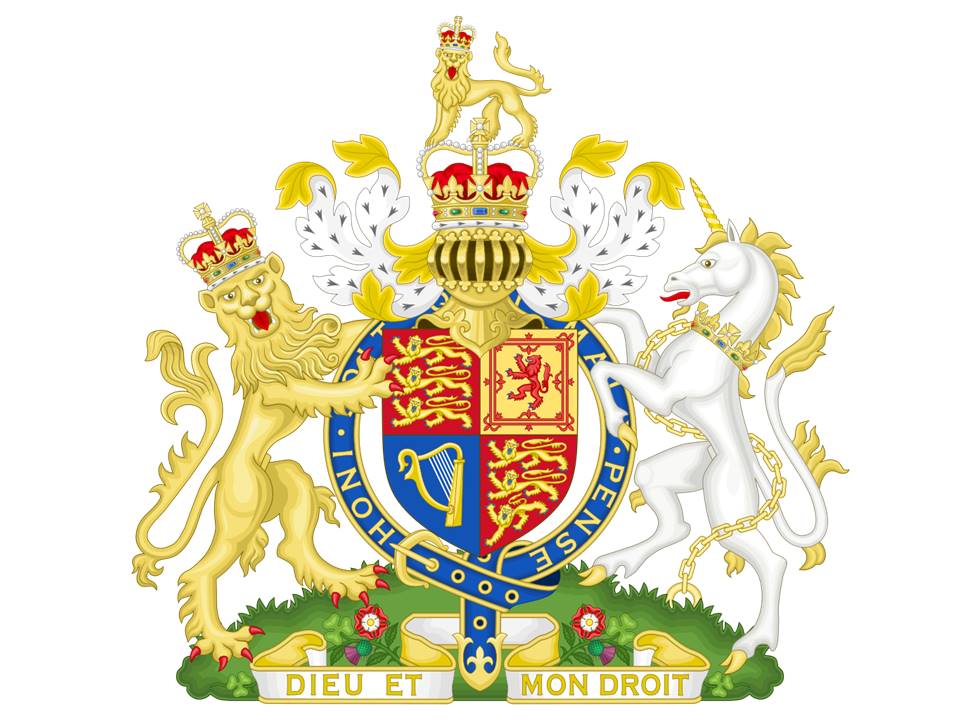 Touch the Soil News #811 (Feature photo – Ben Doulos – CC SA 4.0)
Food is a rather important necessity. And any barriers to accessing food can impact millions of people. Aldi, is a large grocer in the U.S. with over 1,700 stores in 35 states. The company is headquartered out of Germany and has a global store count of over 10,000 including the popular U.S. store Trader Joes.
The Aldi brand in the U.S., does not accept checks, but recently announced that it now accepts all forms of contact-free payment including Apple Pay and Android Pay. One of the benefits of contact-free payment is that it has the same protection s making payment with PIN, which ensures safety and security.
While Aldi is seeking to maximize profits – what grocer isn't? The trends towards a "contact-free" world are essentially the outcome of considerations having to do with finance and people in a hurry. Is it possible that as the world expands in numbers and technology, human alienation is becoming a chronic side effect?
It's not that we don't need technology, but more importantly, people need people. Is the commercial world hinting that we don't have the time or money to afford ourselves?
Want More? - Sign up below