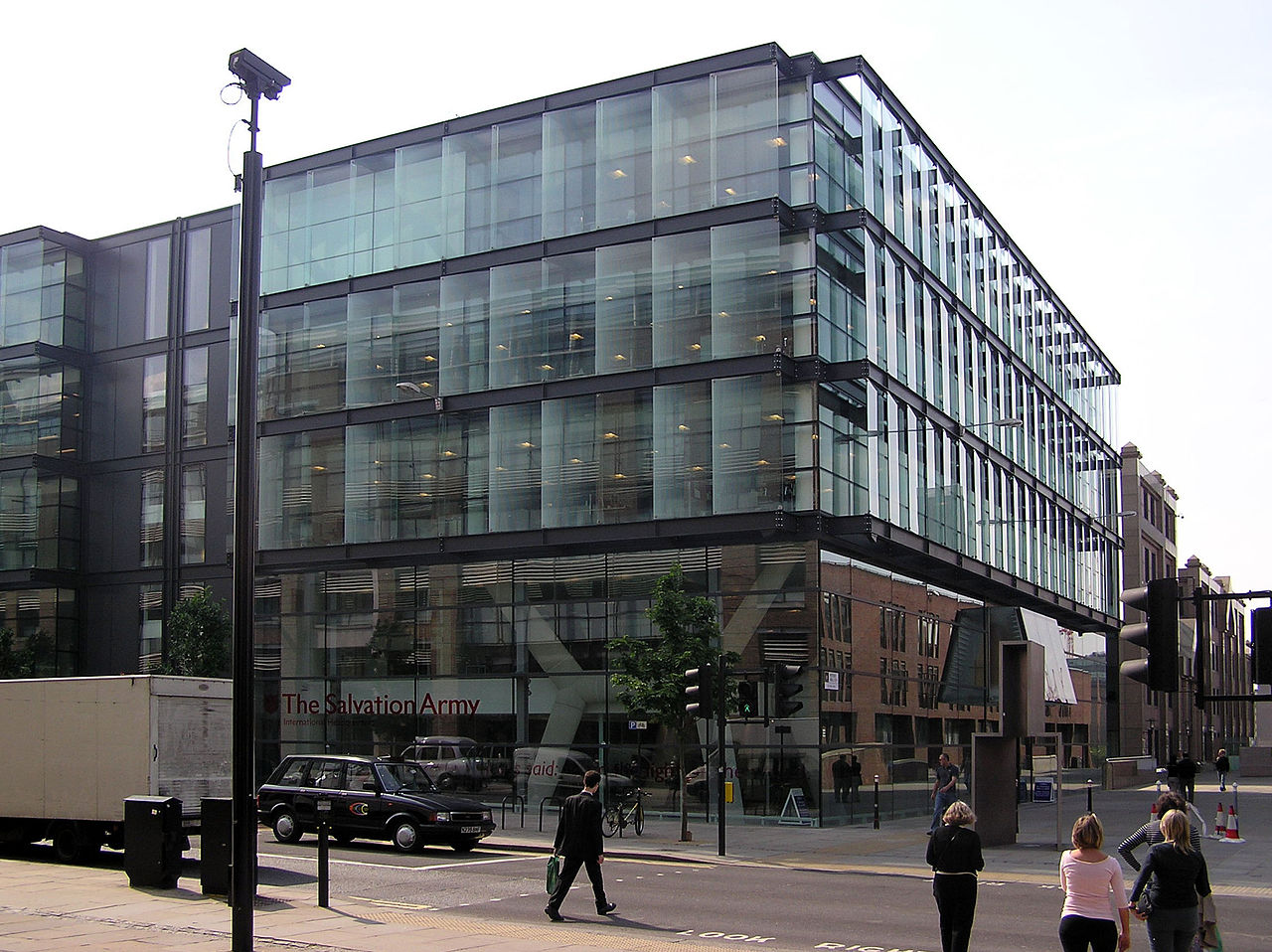 Touch the Soil News #960 (Feature photo – Salvation Army International Headquarters in London – public domain)
The financial world can do many things – except employ and feed all peoples. In recognition of this truth, many organizations have come forth to bridge the gap – food banks, thrift stores, soup kitchens and homeless shelters.
Taking on the challenge of solving food deserts – the Salvation Army just opened up its first grocery store. The store brings groceries to people that live in financial landscapes unable to attract mainstream grocery stores.
The Salvation Army picked an interesting name for the store – DMG. This stands for doing the most good. The Salvation Army DMG store has one leg up on Wall Street. The DMG store, while it must cover costs, does not have expensive stockholders and executives to pamper. In short, they can be more financially efficient. Will more large charitable agencies open up grocery stores in areas of food deserts? Time will tell.
Want More? - Sign up below