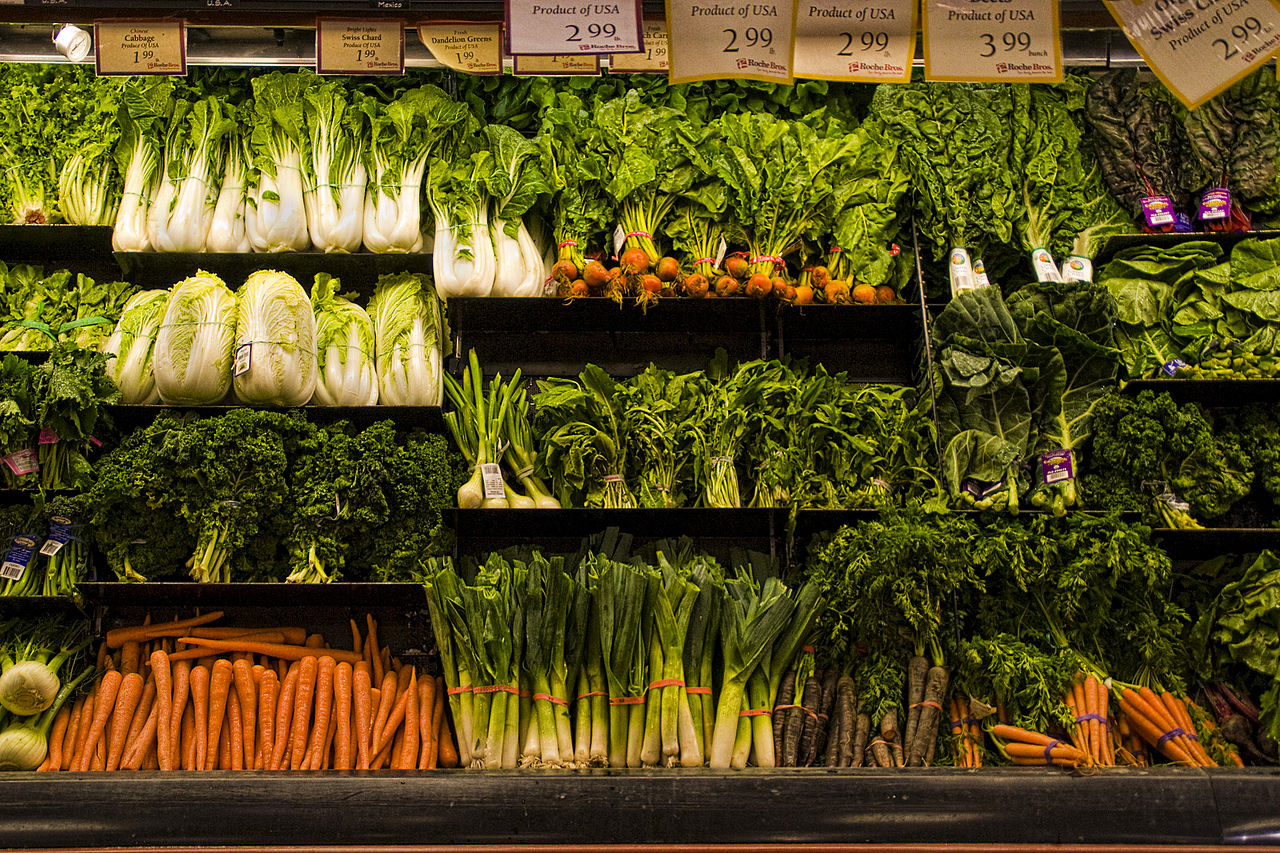 Touch the Soil News #996 (Feature photo CCA 2.0 Generic)
Decades of economic and financial data reveal that a competitive (for-profit) economic system is structurally unable to expand to a level that includes all people. It's one reason why there are over 60,000 charitable (non-profit) feeding programs in the U.S. serving some 50 million food insecure. There is no grocer with so many outlets that cooperate together under a national food-banking system. It's also a reason Main Street America is seeing more and more thrift, second-hand and dollar stores.
Making news is the Salvation Army's opening of the nation's first non-profit food store to alleviate hunger and malnutrition in the vast expanses of America's food deserts. DMG stands for doing the most good. Wouldn't it be nice if every underserved neighborhood had a DMG grocery store? Finally, DMG brings to the table another economic/financial model that seeks to eliminate hunger and malnutrition marching alongside the nation's great food banking effort.
The Salvations Army's first DMG grocery store is now open in Baltimore. But, there is another element of surprise here. Public support for this venture was supported by the City of Baltimore (615,000 people), the Baltimore Development Corporation, the Maryland Food Bank and private donors.
The emergence of a community validated non-profit food store – that seeks to create affordable food and the maximum number of jobs (instead of minimizing jobs) is historic in its implications. It may be heralded by future generations as the greatest economic/financial breakthrough in human history. You can learn more at the following link: https://www.dmgfoods.org/
The situation is that nothing can change the power of an idea whose time has come – not even Wall Street.
Want More? - Sign up below