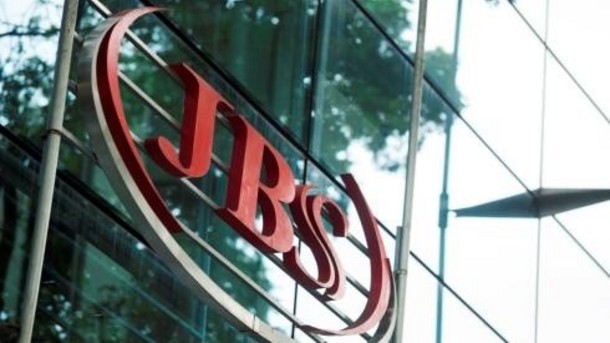 Touch the Soil News #472
Most of us have eaten meat from the world's largest meat packing company, but don't even know its name. The company JBS S.A. is the world's largest meat packing conglomerate headquartered in Sao Paulo, Brazil. We don't recognize JBS S.A. because it owns the U.S. brands of Swift and Company and Pilgrim's Pride.
JBS S.A., owns one of the hallmarks of American food companies – Swift. JBS S.A. has operations across the U.S. in the Midwest, the South and the West.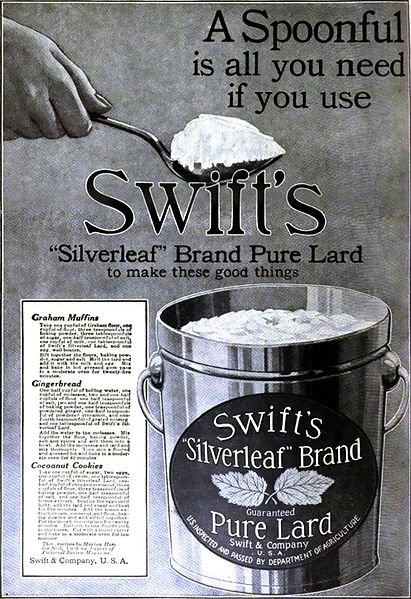 JBS S.A. just announced plans for a major global restructure the ultimately will change the name to JBS Foods International with headquarters in Ireland. JBS, S.A. owns Moy Park, one of the largest poultry meat producers in the U.K. and Northern Europe which is already located in Ireland.
While details are sketchy, it appears that JBS went to its bondholders (the folks who have loaned JBS S.A. lots of money) and asked them to agree to some kind of amendment to the debts owed them. Apparently it will free JBS S.A. to finance the reorganization.
The final outcome of the reorganization will be listing on the New York Stock exchange – a move that will position JBS S.A. to raise more capital for even greater global visions.
Following is a rather cryptic presentation (in Portuguese) with English subtitles by Wesley Batista, the CEO of JBS S.A.
Want More? - Sign up below