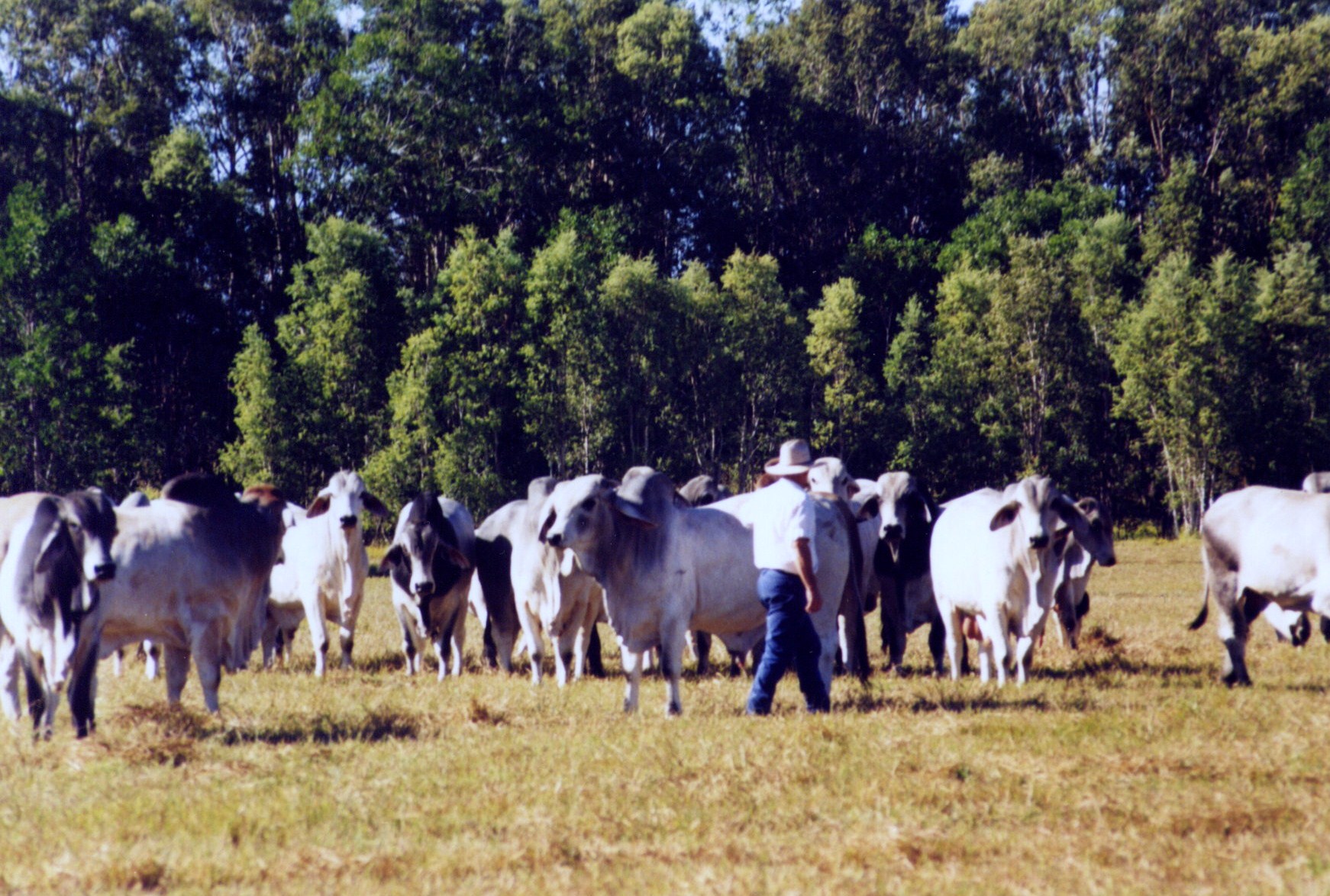 Touch the Soil News #1154 (Feature photo – Australian Cattle Ranch – CCA SA 4.0 International)
"Enshrining the interests of the manager and investor through carefully designed investment structures." This is the focus of an Australian investment and farm management group that just purchased a 1.2 million acre cattle operation in Queensland, Australia. That is a farm equivalent to being 10 miles wide and 190 miles long. With the purchase comes 27,400 head of cattle.
The ownership and focus of farming – as primarily an investment asset – is a trend that is growing. It is hard to grasp that the world's agricultural roots – not too long ago – came from farming being the focus of small farm families.
While the trend of farming under investment fund control is going to continue, it does so in light of contrary forces working to bring small-farm food to cities and areas around cities. With such opposing views working to define the future of food what will happen? To what extent will how people feel about food define the future of food?
You can read the full story here: https://www.farmlandgrab.org/post/view/28511-gunn-agri-acquires-the-484-000-hectare-abingdon-downs
Want More? - Sign up below