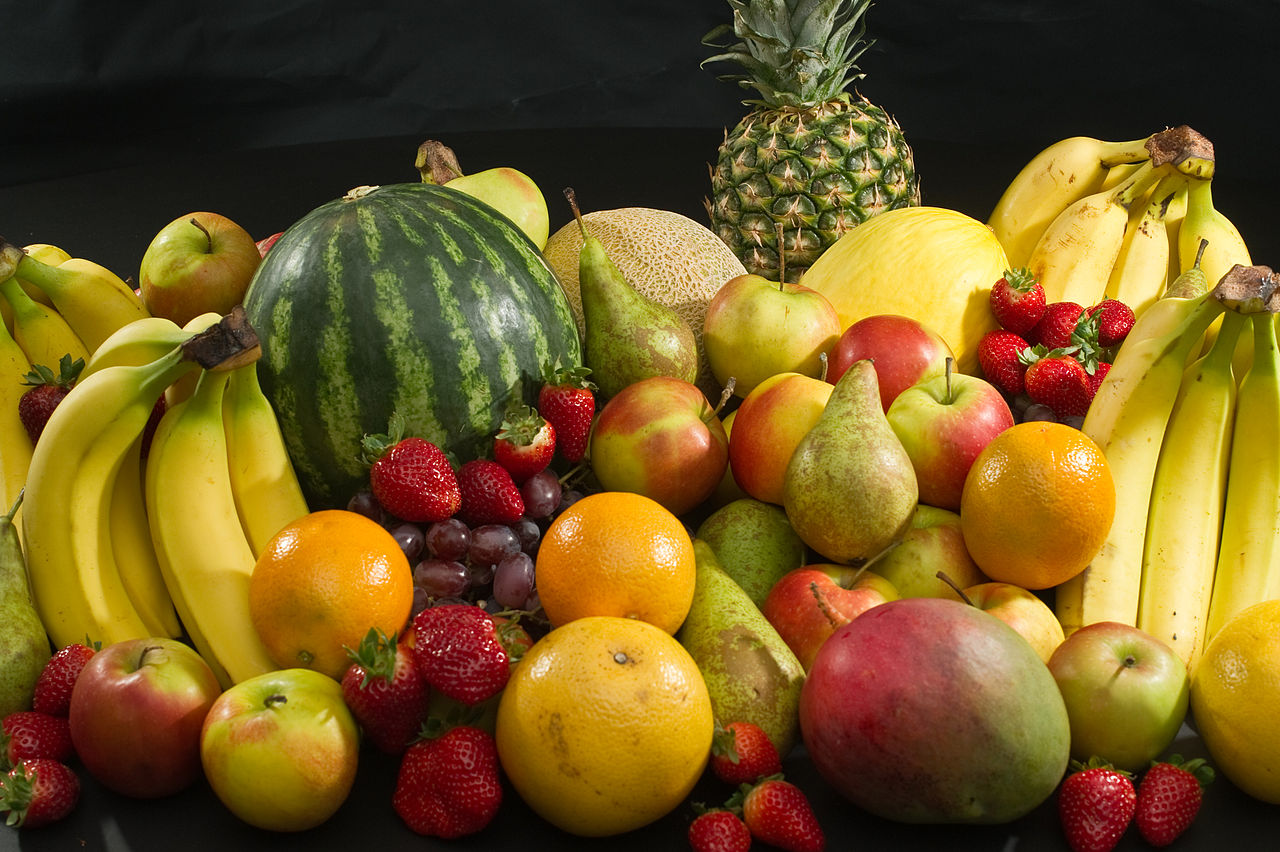 Touch the Soil News #648 (Feature Photo – CCA 3.0)
With troubles brewing at East Coast docks, the labor tremors conjure up concerns about American Food Imports. Estimates are that the U.S. imports 19 percent of its food – 123 billion pounds. That's almost 400 pounds per person here in the USA. Much of the imported food represents items more efficiently raised in warmer climates outside the nation.
Given the volume of imports and the related economic impact on internal trucking, grocery chains and other industries affected, dock strikes can be economically punishing.
For 2017, the USDA projects that agricultural exports will reach $134 billion while agricultural imports will reach 112.5 billion.
Foods imported include:
Fruits and Vegetables – $53.3 billion
Tropical products and sugar – $22.8 billion
Livestock, dairy and poultry – $15.6 billion
Oilseeds and vegetable oils – $8.3 billion
Other agricultural products – $12.5 billion
Ironically, the single largest source of imported food into the U.S. is from Mexico – at around $22 billion. Even more ironically, the U.S. exports $18.3 billion in food to Mexico. A trade war with Mexico could contribute rises in food costs for both nations.
Want More? - Sign up below