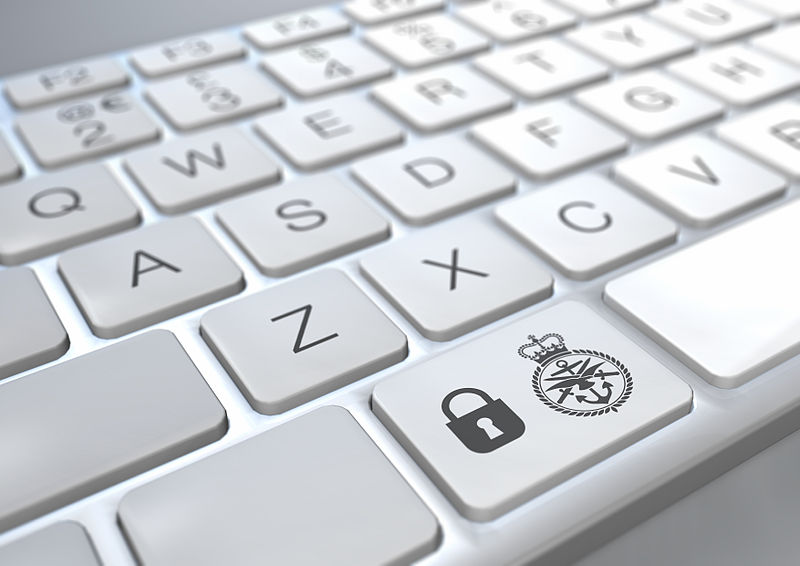 Touch the Soil News #837 (Feature photo – Open Government License V1.0 Chris Roberts/MOD)
Whole Food Market recently released more particulars of an attack on the payment systems used in its tap rooms and full table-service restaurants. The attack was not on the system used in the company's grocery operations. The hack occurred from March 10, 2017 through September 28, 2017. Information that may have been leaked includes cardholder names, payment card account number, card expiration date and internal verification codes.
Whole Foods says that it has replaced the payment systems that were breached and feel they have solved the cyber-attack problem. How does one protect themselves against fraud and theft when going to the grocery store? How about the use of cash?
Cash is increasingly popular. The Federal Reserve reports that as of 10/19/2017, there is over $1.5 trillion in cash that is in circulation, a number that has increased by an average of almost $100 billion a year over the last three years. Is the risk of someone stealing cash from your wallet greater than from someone stealing cyber information and getting hurt that way?
There is a lot of talk about a cashless society which insufficiently balances the risk of cash loss with cyber loss.
Want More? - Sign up below