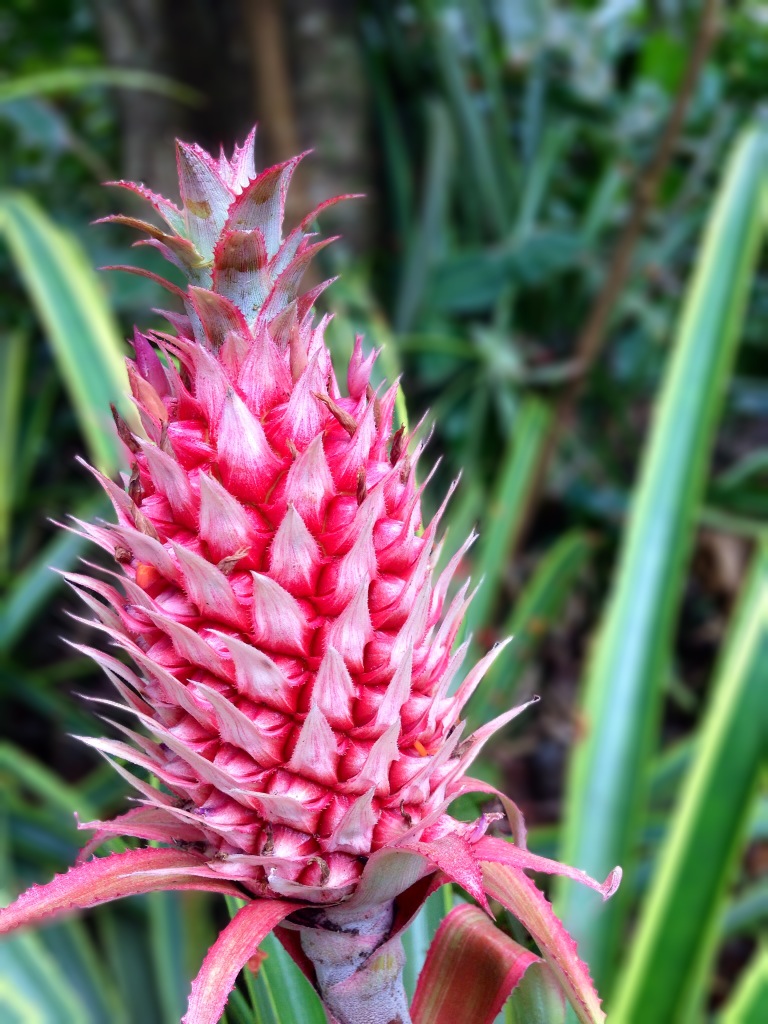 Touch the Soil News #582
Recently, the USDA gave approval to Del Monte to go ahead with the commercial cultivation of pink pineapples. The new pineapple has been genetically engineered to produce lower levels of the enzymes already in conventional pineapple that convert the pink pigment lycopene to the yellow pigment beta carotene. Lycopene is the pigment that makes tomatoes red and watermelons pink.
The new pineapple will be raised in Costa Rica. Del Monte will label it as an "extra sweet pink flesh pineapple."
The FDA, during its review of the pink pineapple, said that there are no unresolved safety or regulatory questions about the pink pineapple. What do you think?
Following is a short video on the pink pineapples:
Want More? - Sign up below