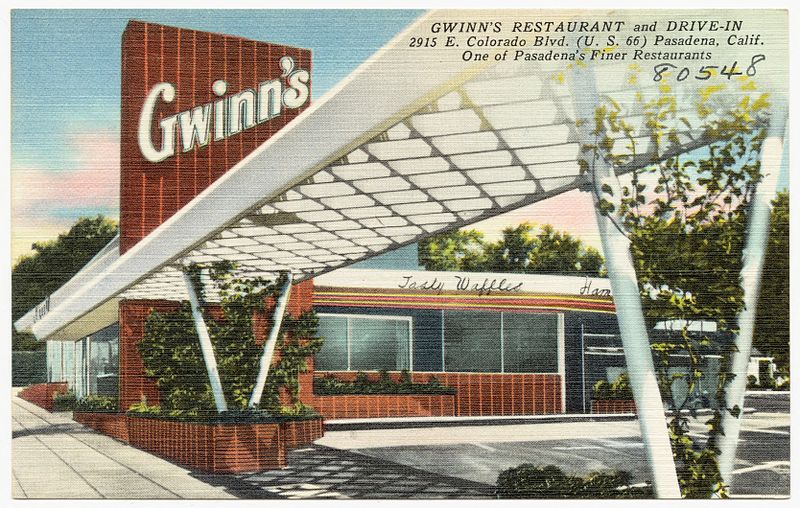 Touch the Soil News #497
The USDA reports that dollars spent eating out are almost the same as dollars spent for groceries to eat at home. The facts are that what is spent eating out is growing much more rapidly than the population. For example, Americans spent $42.8 billion eating out in 1970 and a whopping $782.7 billion to be spent eating out in 2016 – a 17 fold increase. From 1970 to today, the population grew by 79 percent.
Dollars spent eating out have grown dramatically. The restaurant industry employs 14.4 million people – roughly 10 percent of the American work force.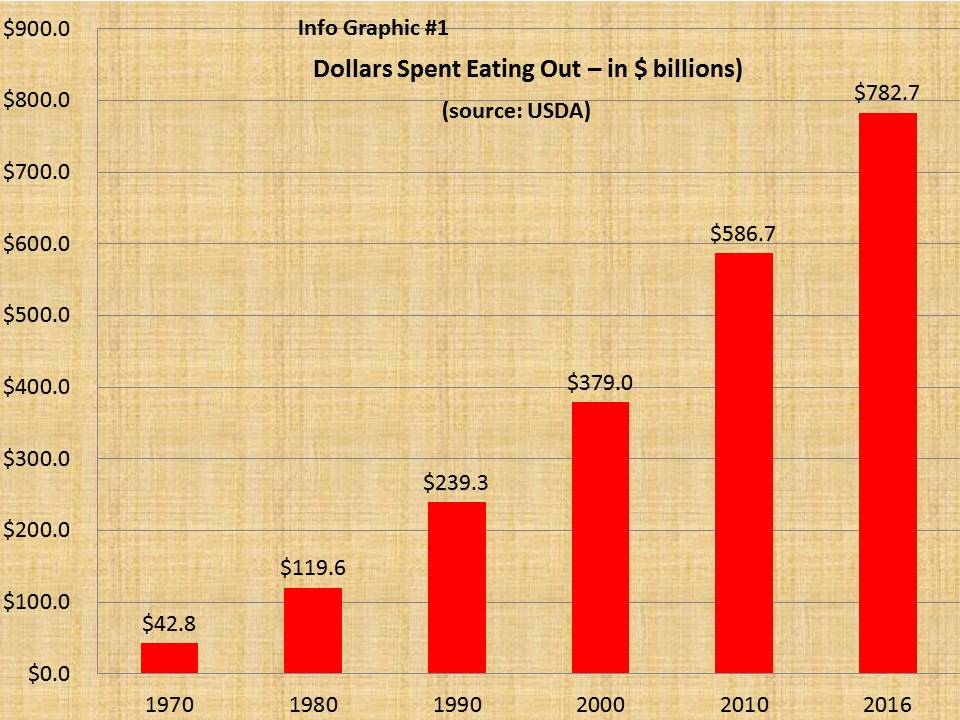 The National Restaurant Association reports that there are over 1 million restaurant locations in the United States. Consumer eating habits have also changed:
68 percent of consumers are more likely to visit a restaurant that offers locally produced food.
70 percent of consumers order more healthy options at restaurants than they did two years ago.
8 to 10 consumers say dining out with family and friends is a better use of their leisure time than cooking and cleaning up.
In 1955, the restaurant industry received 25 percent of people's food dollars. Today the restaurant industry receives 47 percent of people's food dollars.
For fun, we found a countdown of the 10 most expensive restaurants in the world – looks like eating out in America is better deal:
Want More? - Sign up below