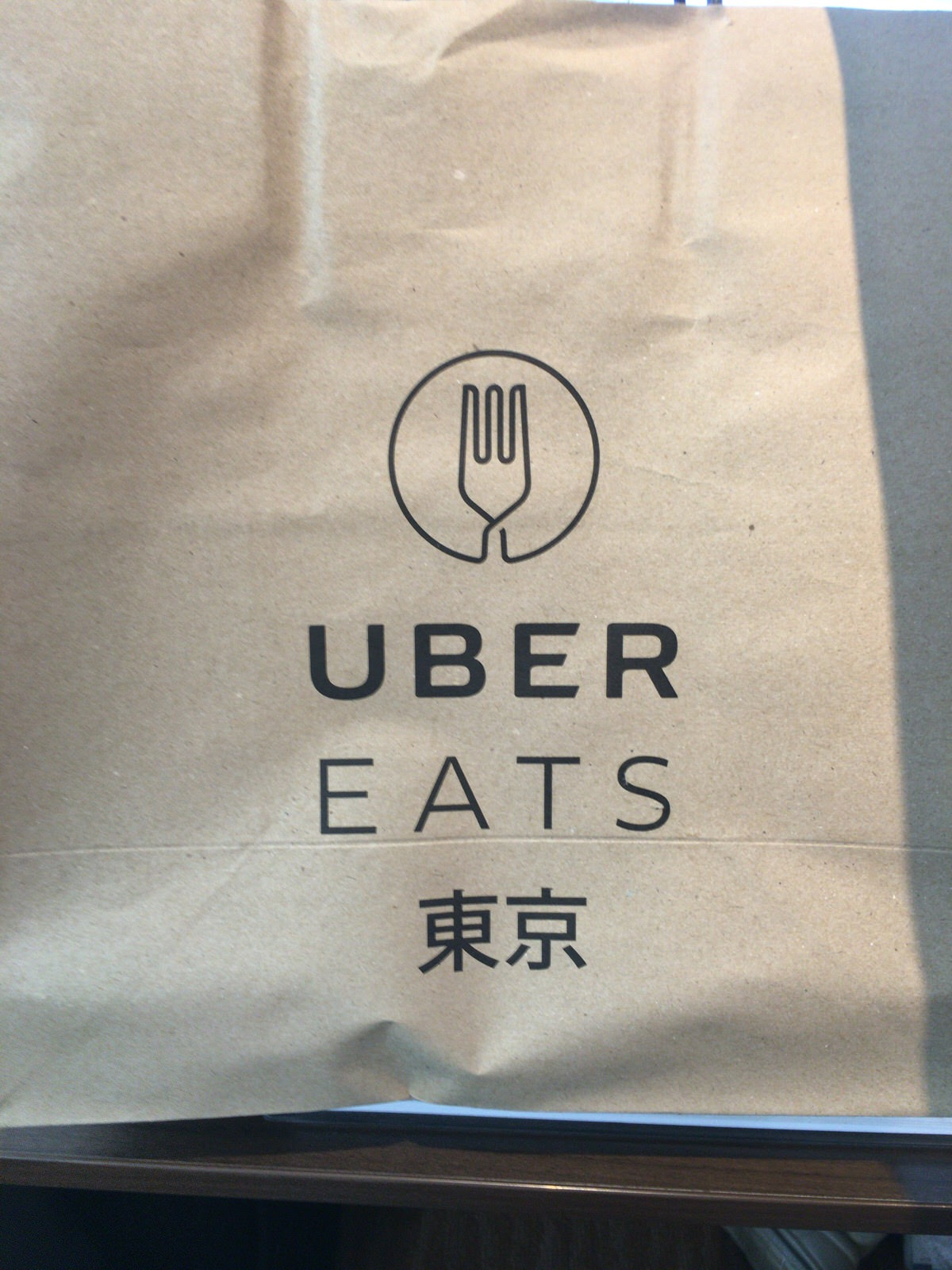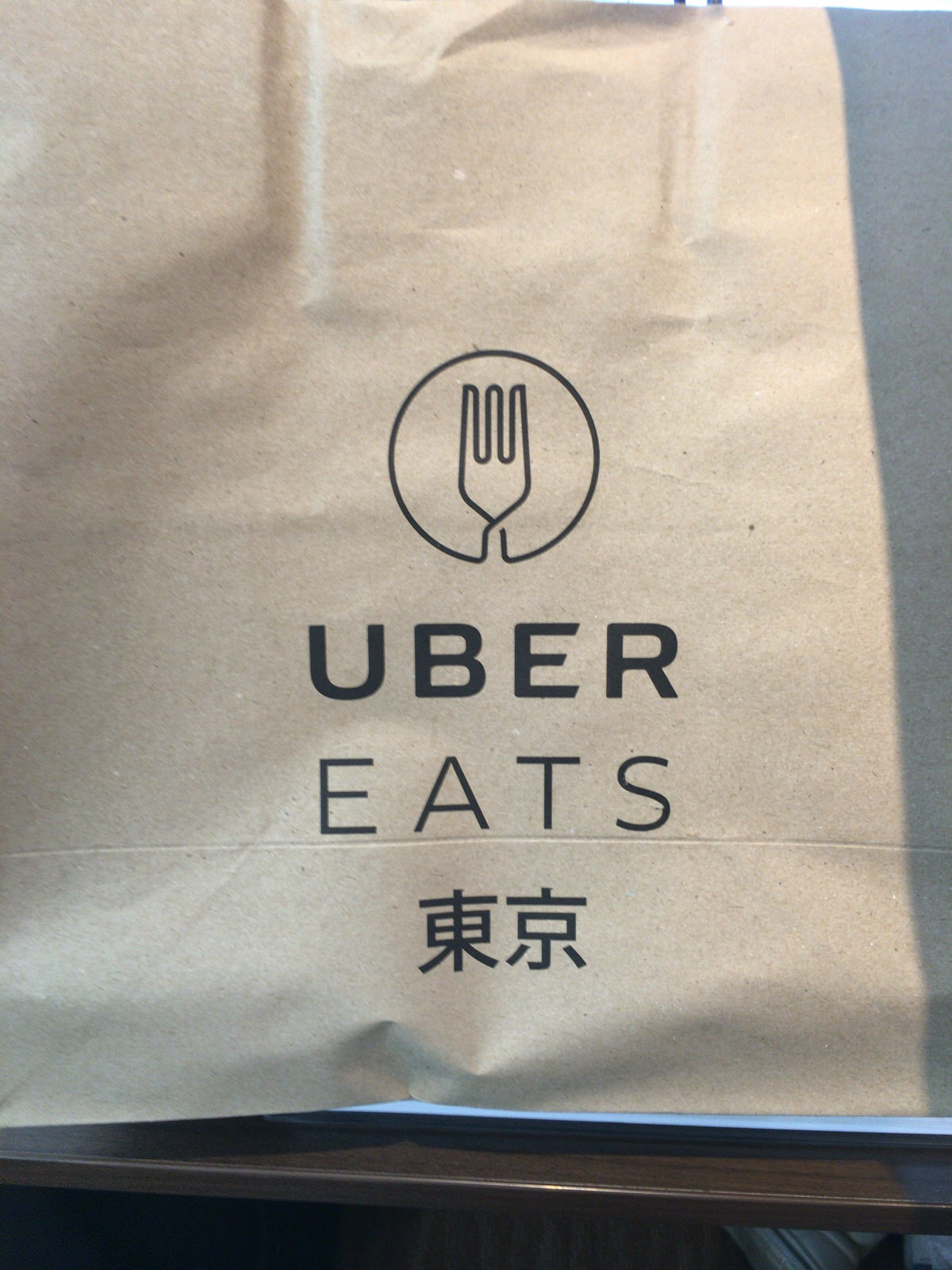 Touch the Soil News #853 (Feature photo – CCO 1.0 Universal Public Domain Dedication)
There is Ubereats, Postmates, Waiter.com, Tapingo, Grubhub, Caviar and Instacart. Amidst these delivery services, DoorDash is fighting to carve out its niche. Many work on similar platforms – link stores and restaurants with consumers via a third-party driver. The competition is tough and the stress on drivers' cars is tough as well. DoorDash sees itself as a tech company and is pioneering robotic food delivery. Founded in 2013 by three (3) Stanford University students, the company now employs (excluding drivers) some 350 associates.
Recently, Door Dash was chosen by Wendy's to pilot home delivery from 2,500 of its 6,500 stores. The program is being carried out in 48 markets – obviously this is an urban movement.
This mad dash to provide delivery is as much a function of Wall Street investors working through the companies they own as it is about home/office delivery. The competition is reaching intense proportions as the new delivery craze and its technology help remove us one step further from the processes of the food chain – adding more hands in the pot. However, given the thousands of people looking for extra income, cars and their owners are joining up with DoorDash. According to the company:
DoorDash now operates in more than 300 cities and metropolitan areas.
They have processed over 10 million orders from over 40,000 local businesses.
They have over 75,000 deliverers (and their cars) that they call door dashers.
If you are really interested in door dashing, you should spend some time on YouTube. It is interesting to see the good, bad and ugly from the perspective of the door dashers.
Door Dash has its marching orders, having raised $180 million from a half dozen venture capital firms. Payback is always a bear. Wendy's, though much larger, is in a similar predicament. Over 83 percent of Wendy's is owned by the largest institutional investor funds who value their investment at around $2.4 billion – not an easy job to keep Wendy's shareholders happy either. Wendy's is in tough competition with McDonald's and Burger King, being outpaced when it comes to growth by both of them in recent months.
Want More? - Sign up below