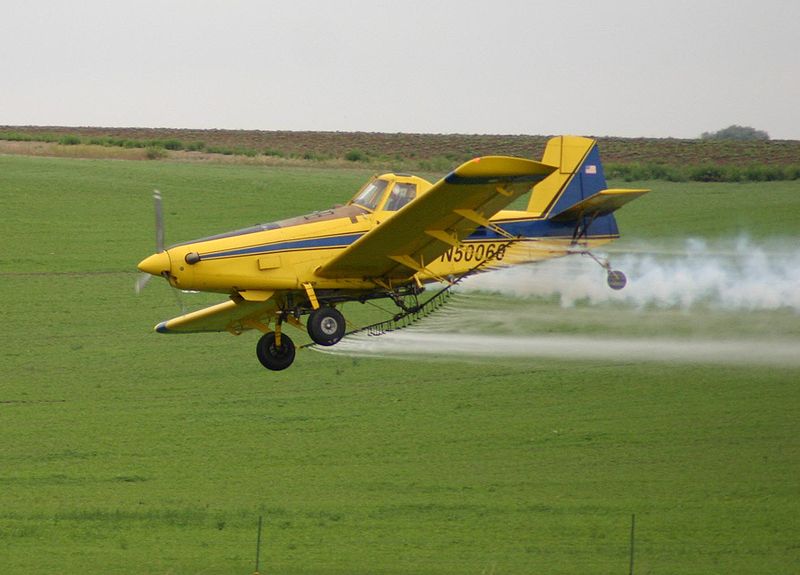 Touch the Soil News #802 (Feature photo – Jenni Jones – CC SA 2.0)
The world is at a crossroads when it comes to chemicals including plastics. The recent hurricanes have breached many safety efforts from keeping toxins out of the environment. Unfortunately, the Houston metro area has more than a dozen Superfund sites.
However, two giants in the business of chemicals for industry and agriculture just completed a merger they have been working on since 2015. Market analysts value the combined company at $130 billion.
The new merged company is called DowDupont will operate as one company with plans to split into three different companies over the next 18 months – an agricultural company, a materials science company and a specialty products company.
Until the company splits into its three different companies, the single company is projected to have annual sales of $73 billion. The reason for splitting the company into three parts is that this strategy is estimated to provide the highest stockholder value as opposed to operating as one company.
The agricultural company will focus on owning seeds, GMO technology, farm chemicals and industrial agriculture technology.
Want More? - Sign up below