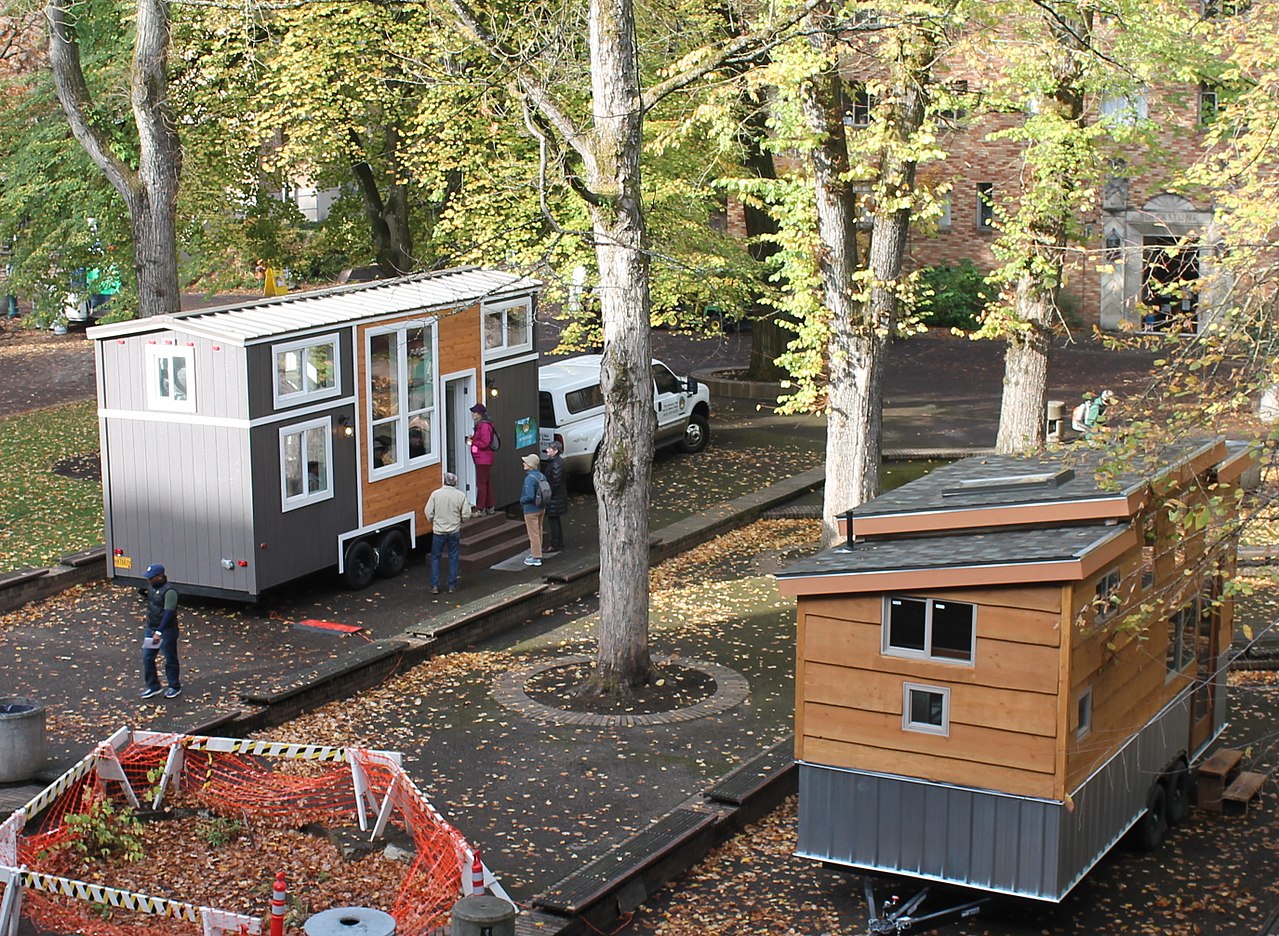 Positive Future #92 (Feature photo – Tiny Homes in Portland, Oregon – CCA SA 4.0 International)
Tiny homes have become of fashion. Driving this trend is conservation of space, materials, finances and the concept of simpler living. Called the "Tiny House Movement", it generally applies to residential structures under 500 square feet.
For perspective, the average size of a new single-family home was 1,780 square feet in 1978. Now, forty years later, the average new single-family home is around 2,700 square feet.
Another driver of tiny homes has been that catastrophic weather events of recent years in which there has been increased demand for small modular houses that can be moved into disaster areas quickly.
What do you think?
Want More? - Sign up below