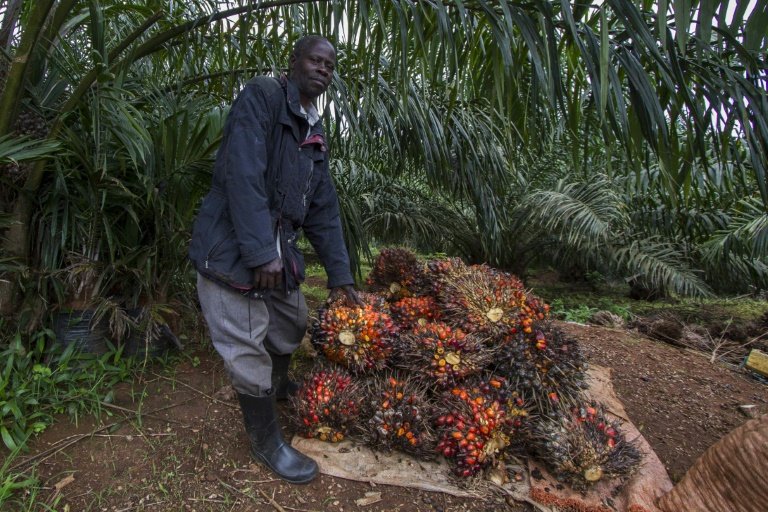 Touch the Soil News # 159
In a recent 2015 special report called "The Journal of Peasant Studies" the focus is on Africans being dispossessed of their land as global interests swoop in to control farmland and all things agricultural. The report finds that in many situations, foreign investors want to invest in projects, but don't want to engage with the locals who have undocumented control of the land.
In the United States, title companies keep meticulous records of ownership, title transfers and accurate legal descriptions. In many African nations, particularly in rural areas, ownership is often one of possession that may go back several generations. Hungry for cash or personal kickbacks, African governments can be swayed when hundreds of millions of dollars show up.
Africa is three times the size of the United States and has four times the population
One anonymous Mozambique government official confided to the report's authors: "They come in and want to invest $510 million dollars, but I have to tell them that the law says they have to consult with the communities? They don't want to have to do that! They just want to know if they can invest or not, and if they can't, they'll go elsewhere."
In a recent August 2015 report by MSNBC, the tsunami of investment capital wanting to flow into African agriculture is daunting.
"Over 60 percent of the world's arable land is situated on the African continent, which makes for a very compelling Africa agricultural investment case," says Craig Chambers, Old Mutual Investment Group's Director of Strategic Projects.
Old Mutual is looking to extract wealth for itself and its investing clients from Africa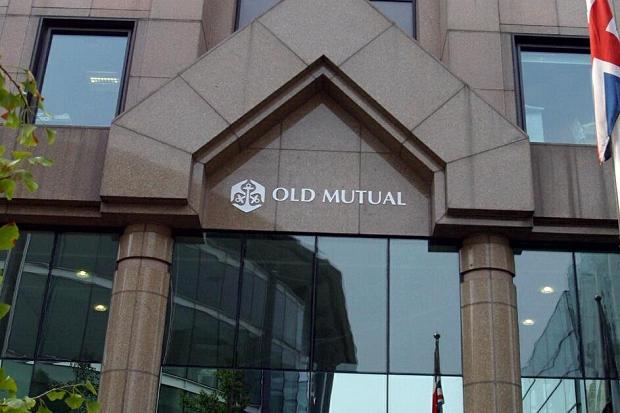 Chambers' company is but one of thousands of investors looking to capitalize on Africa's need for food domestically and to export food to a hungry world – where many nations cannot adequately feed themselves already. Perhaps someone should tell these investors we are not in the colonial era anymore and Africa was not created for short-term exploitation.
Of interest to investors is that around 100 million acres of African farmland is suitable for irrigated agriculture, but less than 10 percent is developed for irrigation. And irrigation offers potential for dramatically increased yields. Yet, there are already people living there.
Chambers, from Old Mutual Investment Group explains that they already have a pipeline of agricultural opportunities in the $200 to $400 million range. Old Mutual Investment Group is a public company incorporated in England and Wales with offices in London. The company manages roughly $500 billion in assets, has 17.5 million customers and 61,500 employees.
Interesting is the perception of Africa that the author – Tendai Dube – who wrote the Guardian article conveyed: "The world has always known that Africa, the motherland, is the land of riches and resources – agriculturally, the continent has always been a producer of most goods.
What makes the situation complicated is that on the one hand, African nations believe foreign investment is the key to sustainable prosperity. But investors all have one common focus – take out more than they put in. So we'll toss this question to our readers: How much will be left over for Africans after the financial world is through taking its cut? Does the world really not want to work together?
For those wanting to take a few moments, the following 15 minute video goes into depth relative to farmland grabs in Africa.
Want More? - Sign up below