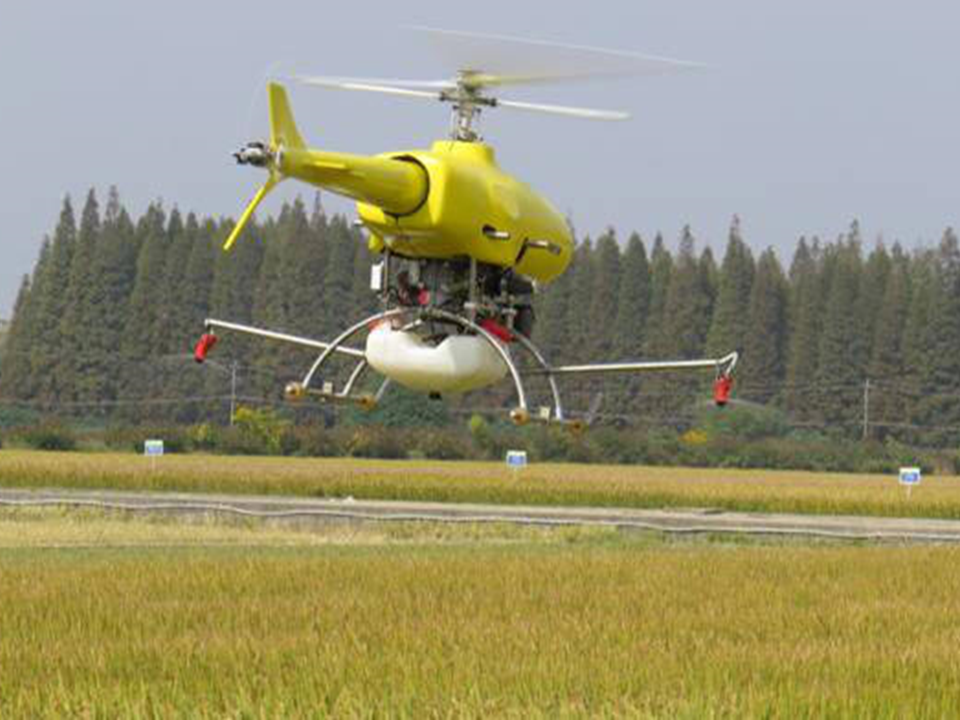 Touch the Soil News #835 (Feature photo – courtesy of Homeland Surveillance Electronics)
Agricultural drones are not necessarily new, but their abilities to do varying tasks are growing exponentially. Drones can do aerial imaging to determine irrigation and plant health and even spraying farm chemicals.
The immediate financial benefits to cut labor and use drones is driving ever larger drones that can now carry 30 kg (70 pound) payloads of farm chemicals. Electric drones can have up to 45 minutes of flight time while fuel-based drones can have up to 3 hours of flight time.
Arguments for the use of agricultural drones include that they can more accurately spray agricultural chemicals thus minimizing their use.
Notwithstanding their agricultural use, drones with sophisticated cameras and microphones create unwanted concerns over their ability to stalk people.
The following two video clips reveal just how far drone technology in agriculture has become:
Want More? - Sign up below