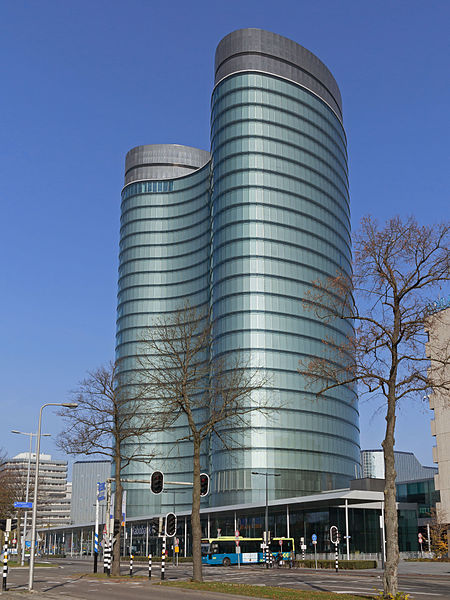 Touch the Soil News #1174 (Feature photo – Rabobank Headquarters in the Netherlands – CCA SA 4.0 International)
Experts from the world's largest agricultural bank – Rabobank – have a rather dry conversation about the outlook for agriculture in 2019. However, as bankers, they try to stay away from politics. Concerns over the trade wars between the U.S. and China has become a driving force of uncertainty. Of particular concern is the future for American farmers. As China backs away from U.S. soybean purchases, it is not unlikely that financial losses can visit America's heartland.
A small note is made about the African Swine Fever erupting in China. There has not been a week this summer and fall that a new outbreak of the fever has not surfaced in China. Should this disease continue to hurt pork production in China, the shock waves could come to America.
Want More? - Sign up below