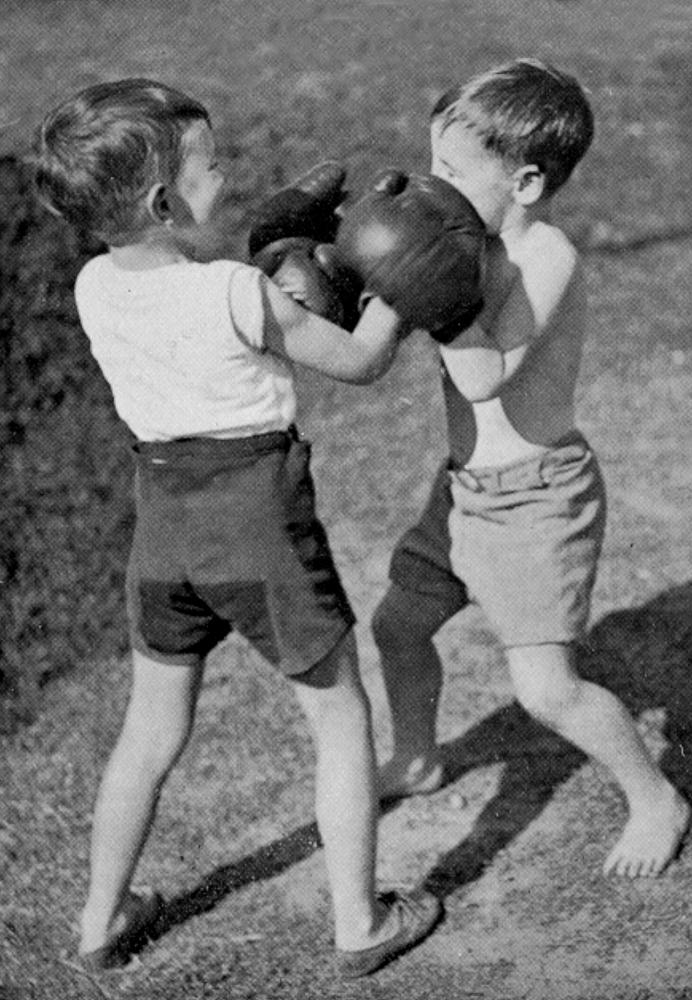 Touch the Soil News #712
LIDL grocery store company is coming to America and opening its first nine (9) stores on June 15, 2017. We did an earlier news piece (#703 – Duking it Out) where we touched on the LIDL's entry to the U.S. They plan to open some 300 stores in the next couple of years.
The first nine (9) stores will be located in:
North Carolina in the cities of Kinston, Greenville, Sanford, Rocky Mount and Winston-Salem.
South Carolina in the cities of Spartanburg and Greenville.
Virginia in the cities of Virginia Beach and Hampton.
LIDL, headquartered in Germany, has over 10,000 stores in 27 countries throughout Europe. Word on the street is that they are very aggressive and tough competitors. Some of the major grocers in America have already set up designated teams to prepare to compete with LIDL. LIDL is known for being a "low price leader" which has been the battle cry for Wal Mart. Industry experts (see video below) see a probability of LIDL's entry into the U.S. as a game changer.
According to LIDL, its private-brands of food products will be very competitive. The company says its products will regularly be available for up to 50 percent less than products in other U.S. supermarkets.
In the U.S. competition amongst grocers already here has been brutal the past 18 months with ongoing price wars thinning industry profits to bare minimums.
The largest grocer next to Wal Mart is the Kroger Company with 2,796 stores at year-end 2016. For the first time in many years, the company's net earnings decreased moderately in 2016 compared to the previous year.
The question that remains open about LIDL is whether or not its private-label groceries are materially as healthy as the brands most of us now rely upon. As important, is the risk of a financial battle to the bottom as American suppliers and farmers – who presently supply America's grocers – will be asked to give more for less. This is difficult today as national farm incomes are expected to be almost half of what they were three years ago.
Want More? - Sign up below