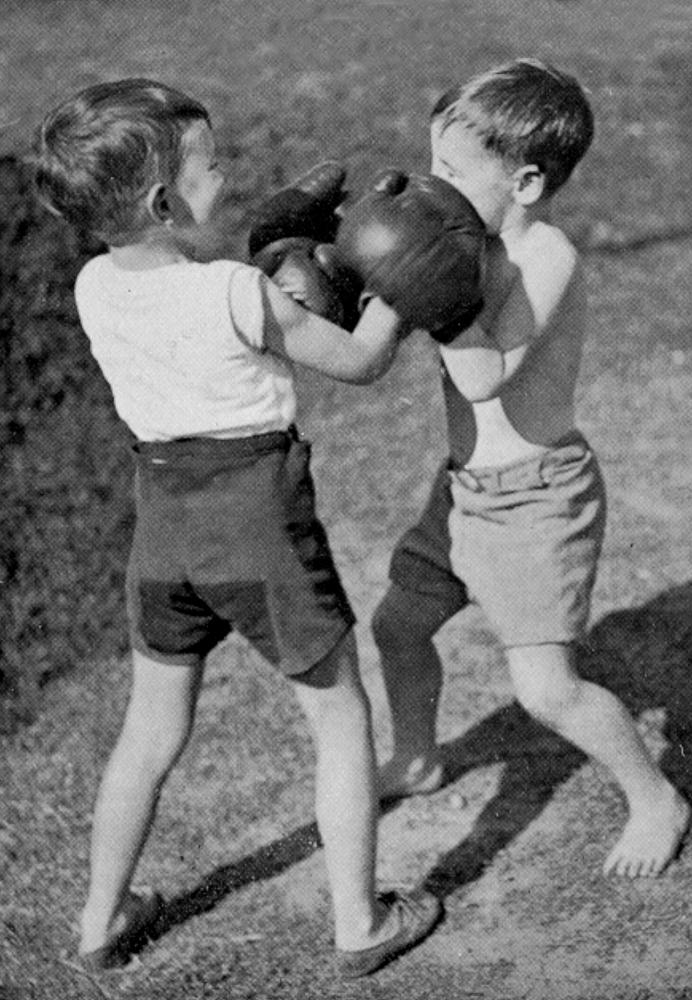 Touch the Soil News #703
Grocery stores are the realm of big capital. Unlike the small neighborhood grocers of 50 years ago, billions of dollars of investments have muscled into the backrooms of every grocery chain. Big investors have always warred against each other, but more aggressive incarnations are erupting in the grocery industry.
As we speak, Canadian grocery stores continue to take a walloping from U.S. grocery giants that moved in. A recent story by the Canadian Press revealed that between 2004 and 2015, Canadian grocers lost over 11 percent of their market share to the likes of Costco and Wal-Mart.
In the United States, American grocery stores are about to taste the medicine they dished out to the Canadians. German super-grocer Aldi is already here under the store names of ALDI and Trader Joes. The big news is that LIDL – another German super-grocer is on American shores ready to open 20 new stores on the East coast in June, 2017. Plans are to have over 100 stores in a year and 300 in two or three years. Both German grocers Aldi and LIDL are privately held by billionaire investors.
The investors behind every grocery store want more. … and more. The grocery stores they own use brands and cost cutting (i.e. taking it out on employees and suppliers) to tackle their opponent investors. As we speak, the Wall Street Journal reports that Wal-Mart executives are prepping for the arrival of LIDL this summer by working with suppliers to lower prices and streamlining operations. I suppose we can interpret streamlining operations to include cutting jobs.
Ironically, large grocers who are competitors often have the same multi-billion dollar investors behind them. The investment community has gotten so large in proportion to the economy, that economics is less about building nations and more about boxing matches and putting each other out of business.
So what does this have to do with food gardening? The investment warriors cannot afford large numbers of living wage worker (soldiers). They are betting on winning their wars with high paid generals and low paid foot soldiers (labor). Investors have so materially taken over the financial world that money – as a medium of exchange – has lost much of its circulation through jobs and living wage jobs. Lower prices brought on by competition cannot compensate for the loss of the middle class and living wage jobs.
In other words, keep your garden, food growing skills and water resources – your extended family may need it more in the future.
For perspective, 10 of the largest stockholders of Costco and Kroger Foods – heavy competitors – are one and the same. Their top investors include: 1) Vanguard Group Inc.   2) Blackrock Inc.   3) State Street Corp.   4) FMR (Fidelity)   5) Northern Trust   6) Ameriprise Financial Inc.   7) Bank of New York, Mellon   8) Wells Fargo & Co.   9) Norges Bank   10) JP Morgan Chase
These investors are like a dog eating its own tail as their investments in one company seek to undermine their investments (jobs) in another company.
NASDAQ reports over 80 percent of Costco stock and over 86 percent of Kroger stock is owed by institutional investors with goals similar to the 10 institutional investors listed above. Is it people and communities that are the expendable foot soldiers in the battle between and amongst the investors? What do you think?
Want More? - Sign up below