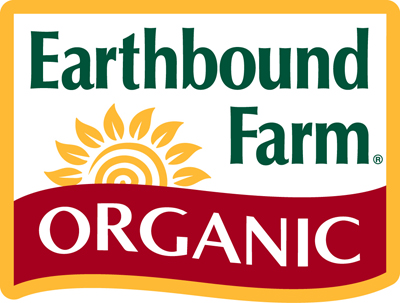 If you've shopped for organics, you've probably enjoyed the greens from Earthbound Farms. It all started in 1984, when Drew and Myra Goodman started a 2.5 acre raspberry farm in Carmel Valley, California. Refreshingly, they were committed to organics. At present, Earthbound Farms boasts organically farming some 50,000 acres – a 20 thousand fold increase since 1984. It is the largest organic farm in America and one of the largest farms overall in the U.S.
It is hard to comprehend a farm totaling almost 80 square miles. Yet, the fact that it has removed the use of toxic chemicals from all these acres is also no feat to belittle and a great reprieve for the land.
For perspective, the largest vegetable grower in the United States is R.D. Offutt (a sixth generation farmer) at 64,000 acres or 100 square miles. Offutt has taken on a vision of moving towards sustainability. While Offutt is not at the organic level, he is committed to reducing the use of pesticides and commercial fertilizers.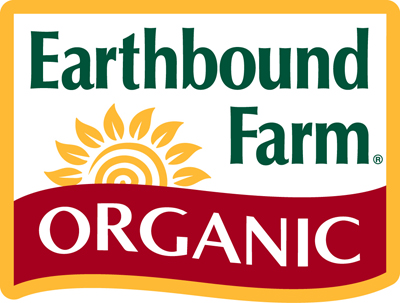 While Earthbound Farm is organic, it is truly industrial in its size of operations and ownership. In 2014, Earthbound Farms was purchased by WhiteWave Foods for a reported $600 million. WhiteWave Foods is a public company with approximately $3.5 billion a year in sales. WhiteWave Food's senior management is some of the top paid talent among corporate executives. In 2012, WhiteWave's top four executives shared $37 million in combined compensation. For 2013, its top 4 executives came down off their high and shared a mere $14.5 million in combined compensation.
WhiteWave owns the following companies and brands: Horizon Organic Milk, Land O'Lakes Butter, Silk Soy Milk, International Delight creamers, Earthbound Farm Organic, Alpro Soy Yogurt (Europe), Provamel Organic Soy Yogurt (Europe).
Two of the largest stockholders of WhiteWave are institutional investors (Folks who often handle other people's money): 1) BlackRock Inc. owns 11.4 million shares or 6.6% of the company.
2) The Vanguard Group owns 10.5 million shares or 6% of the company. (Source: – WhiteWave Proxy Statement)
So here is where it gets strange. Two of the largest stockholders in Monsanto (the GMO people and arch enemy of organics) are also the same as those of WhiteWave. 1) BlackRock, Inc. owns 28 million (5.3% of all shares) of Monsanto. 2) The Vanguard Group owns 30.2 million shares (5.7 percent of all shares) of Monsanto. (Source: Monsanto Proxy Statement)
For perspective, BlackRock and Vanguard's combined 12.6 percent of WhiteWave is equal to $428 million of WhiteWave's equity. BlackRock and Vanguard's combined 11 percent of Monsanto is equal to $2.4 billion of Monsanto's equity.
One cannot help but ponder the question: How are the interests of BlackRock and Vanguard in Monsanto kept from negatively influencing their stake in WhiteWave – and thereby Earthbound Farm?

Want More? - Sign up below