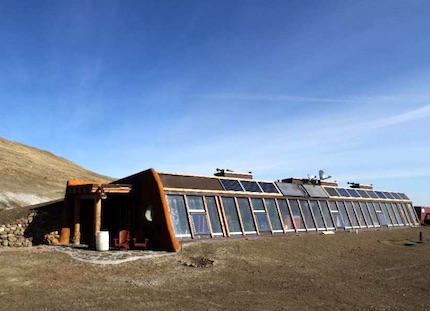 Touch the Soil News #531
Calgary Grow is a non-profit farm that organizes labor (volunteers) and production assets (farmland) to grow food for the less fortunate in the Canadian city of Calgary. The non-profit owns 11 acres of land is the largest urban farm in Canada.
Grow Calgary has recently undertaken a sustainable "winter farming" project that is already being touted as North America's first urban Earthship.
The Earthship at Grow Calgary's farm has 500 square feet of growing space to grow fresh produce in a winter climate that can dip far below zero. Calgary is 155 miles North of the U.S. border.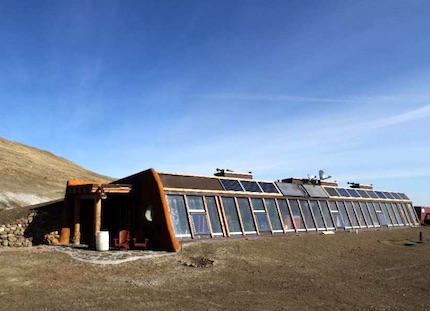 While most Earthships are private residences, this one is for growing food and will be open to the public. Much of the Earthship will be used for early germination of seeds for the larger outside urban farm.
Following is a video clip of the construction of the Calgary Grows Earthship:
Want More? - Sign up below