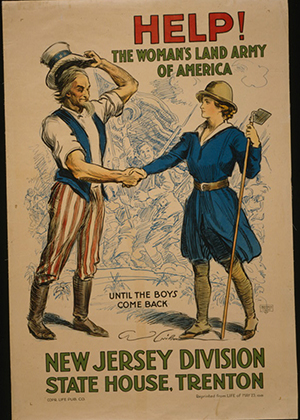 Farming is a method of food production whose principal purpose is to organize around dollars. This is a completely different focus than food gardening. Since 1797, there have been 48 depressions, recessions, panics and financial crisis – not to mention war upheavals. Food gardening has special social and economic aspects that history invites us to review. Thanks to educational research on the evolution of community gardens done at Rutgers, the State University of New Jersey, we are able to look at our history past for a perspective of a future unfolding.
Vacant Lot Cultivation Associations (1893-1897) In response to the Depression of 1893, major metropolitan areas adopted activities in which donated vacant land was used for gardens to tide over the unemployed. In Detroit, for example the program provided ¼ to ½ acre sites, seeds and instructions in 3 languages. Food was raised for consumption and sale.
Children's School Garden Movement (1890s – 1920s) These projects were often managed by teachers with local support from gardening and civic clubs. In 1914, the U.S. Bureau of Education established the Division of Home and School Gardening to promote school gardens as part of the school curriculums. The effort was renamed during WW I as the U.S. School Garden Army.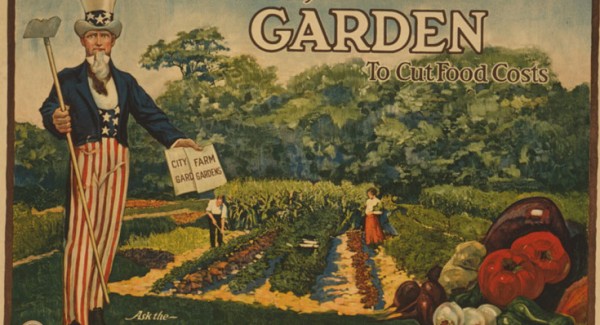 Civic Gardening (1890s to 1920s) Concurrent with school gardens, civic organizations also picked up on the renaissance of gardening. Participation was encouraged through contests, free seeds, classes and organizing vacant-lot gardens.
War Gardens of World War I (1917-1919) Precipitated by a severe food crisis in Europe, the U.S. encouraged gardening to feed Americans so that Farming commodities could be sent to Europe. Reportedly, 5.29 million gardeners grew $525 million worth of food in 1918. The effort was led by the National War Garden Commission.
Relief and Subsistence Gardens (1931-1935) Precipitated by the Great Depression of the 30's, attention was again directed towards gardening that provided food, income and purpose. Gardens were started by local charities and municipalities. Soon State and Federal gardening encouragement programs developed. An interesting twist developed that included workers who were paid to grow food that was used by hospitals and charities.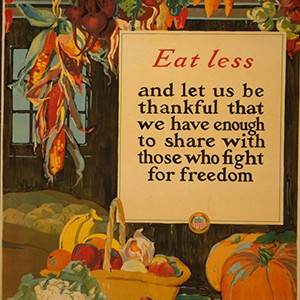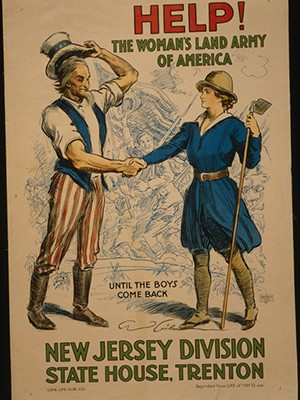 World War II Victory Gardens (1941-1945) Initially, government officials struggled with starting a public gardening campaign over issues of using valuable resources on small areas of land and inexperienced gardeners. Almost immediately after the Pearl Harbor attack, civic interest led to the federally guided Victory Gardens. The Victory Garden effort was part of a larger effort called the "Food Fights for Freedom" campaign that included rationing, recycling, canning, handicrafts and volunteer farm work.
Community Garden Movement (1970s – Today) Community Gardens emerged due to different reasons – urban and food activism and environmental stewardship. In 1976, the USDA sponsored the Urban Gardening Program that established urban offices to promote vegetable gardening and community gardens in 23 cities. In 1978, the American Community Gardening Association was formed.
Want More? - Sign up below