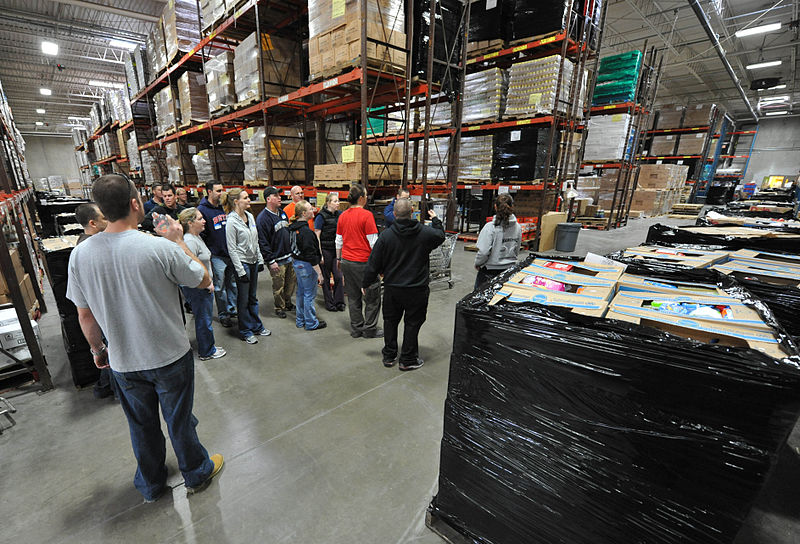 Touch the Soil News #389
Feeding America is the nation's food-banking coordinator. Through their organizing efforts and sourcing donations, the system works through 60,000 non-profit local agencies that run soup kitchens and food banks. Recently, Feeding America partnered with Nielsen (a data research company). Together they put together an interactive map of the all the counties in the U.S. and their level of food insecurity.
The map is identifies county-level rates of food insecurity. Many people, who are food insecure, earn too much to qualify for federal or state nutritional assistance. According to the data, 26 percent of food-insecure Americans are above the threshold of qualifying for federal assistance. High rent costs or medical emergencies can quickly drain household finances to the point of hunger. You can link to the map and see for yourself where your county stands: http://map.feedingamerica.org/county/2014/overall
Every county in America has food insecurity from a low of four (4) percent in Loudoun County, Virginia to a high of 38 percent in Jefferson County, Mississippi. Los Angeles County, California has 1.4 million food-insecure individuals. There are 167 counties where the majority of food-insecure children do not qualify for federal nutrition programs.
Efforts to mitigate hunger have primarily been ones of national nutrition subsidies (food stamps) and the nation's food-banking networks. Helping feed those who face food insecurity is a noble effort, but it only treats the symptoms and not the underlying cause. The underlying cause is economic in there are simply not enough jobs and too many low-pay jobs. According to the Feeding America / Nielsen report, the gap between the food budgets of food insecure Americans and a sufficient amount of food is $24.6 billion.
Maryland Food Bank coordinator Steve Brown, points out pallets of donated food that were packaged by volunteers.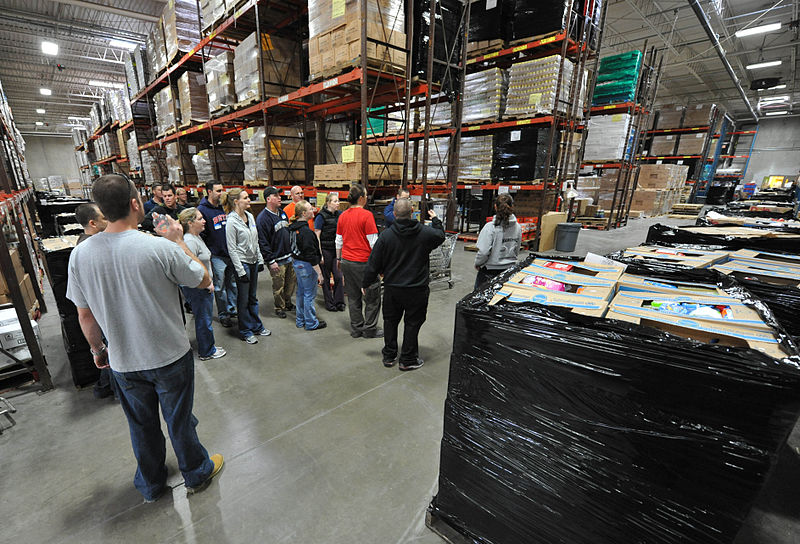 The millions of people – working at below living wage jobs – are what subsidize the value of the dollar. It is the billions of hours of insufficiently compensated labor that make goods and services affordable for the rest of the population. Most folks with adequate incomes see themselves as self-sufficient. However, their standards of living are dependent upon welfare in the form of unpaid labor subsidies that go into products and services.
The lack of correlation between working -and even education – and being able to feed oneself is challenging modern economic and financial concepts. There is a great need for better economic intelligence.
Marriner S. Eccles, Chairman of the Federal Reserve Bank during the Great Depression and WWII (1934 to 1948) said: "We have a complete economic plant able to supply a superabundance of not only all the necessities, but the comforts and luxuries as well. Our problem, then, becomes one purely of distribution. This can only be brought about by providing purchasing power sufficiently adequate to enable the people to obtain the consumption goods which we, as a nation, are able to produce. The Economic system can serve no other purpose and expect to survive."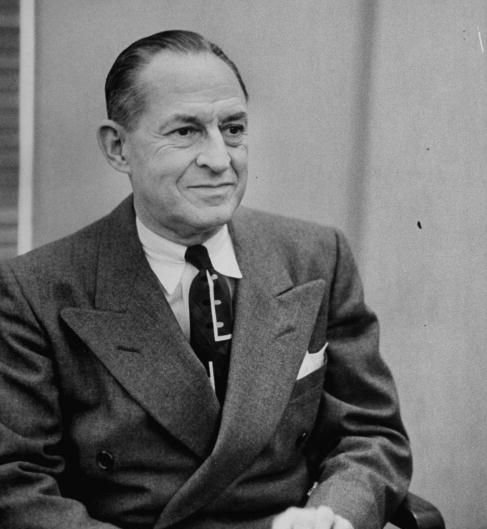 The greatest challenge businesses face may well be the lackluster purchasing power of hundreds of millions of people around the globe. Following is a short video clip that illustrates how large the gap is between work and sustenance:
Want More? - Sign up below