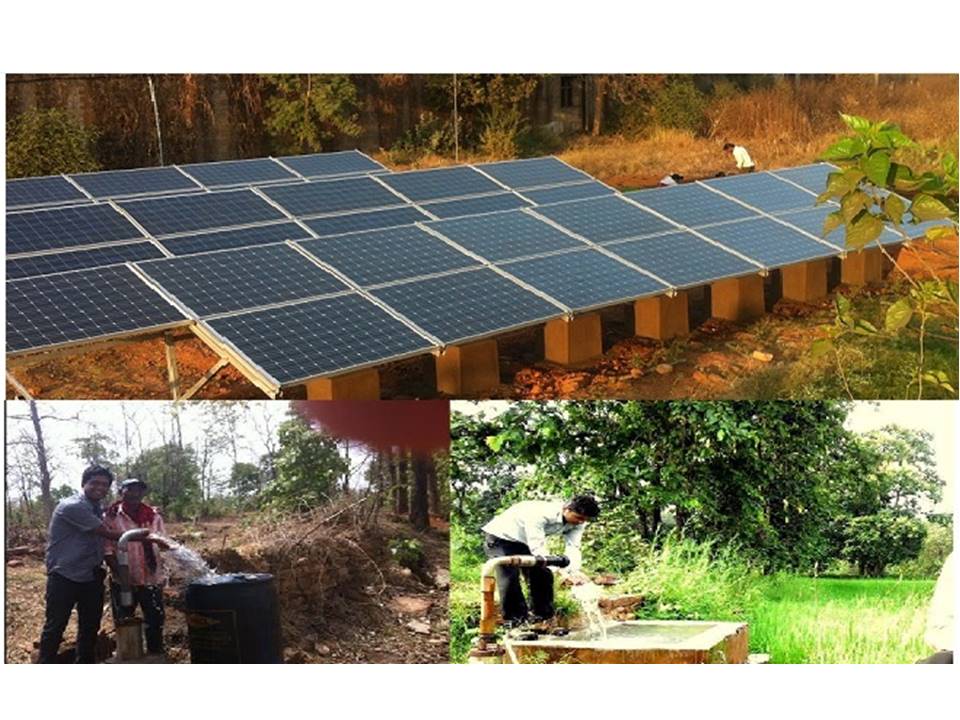 Touch the Soil News #938 (Feature photo – Solar Water Pumping – courtesy of EcoZen)
There are many new companies out there that are trying to re-invent agriculture. And, there at millions of dollars of venture capital ready to assist. Interestingly, many of these innovations are taking place in third-world countries. It is not surprising that some of the inventions are intended to help people of modest means.
EcoZen is a company from India that has developed solar-powered refrigeration systems for small farmers operating in electricity-insecure regions. In addition, EcoZen has developed solar powering of small irrigation systems.
It is interesting to note that by leapfrogging over coal and nuclear power, solar power is allowing millions of people the chance to improve their condition while having local control.
You can learn more about the company here: http://ecozensolutions.com/
Want More? - Sign up below