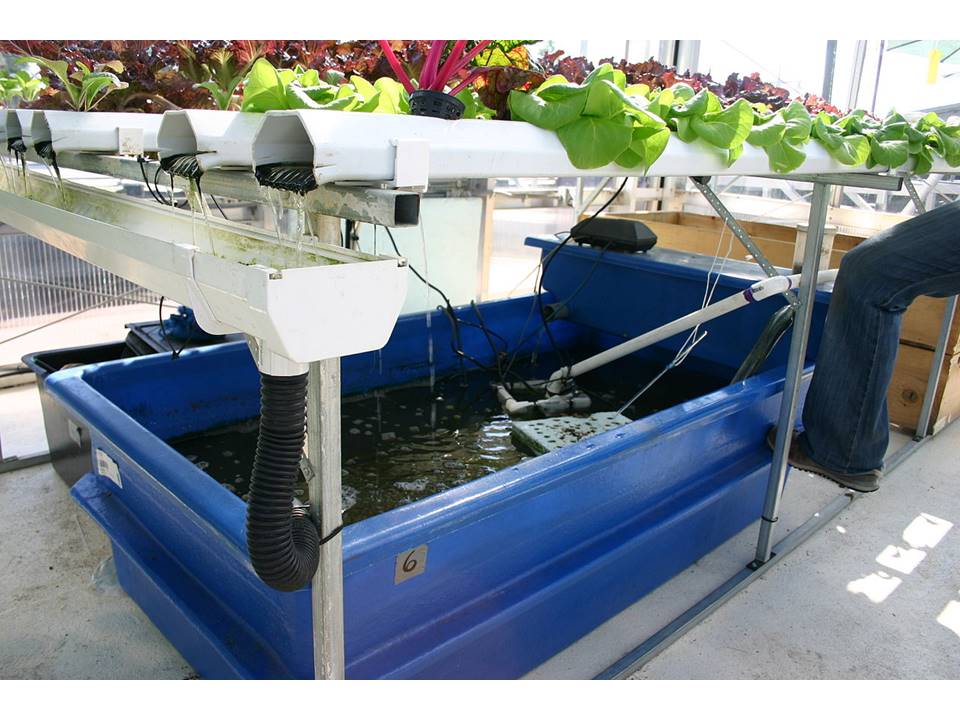 Touch the Soil News #1164 (Feature photo – Aquaponics System – CCA SA 2.0 Generic)
When we think about our education, very rarely – if ever – do we recount growing grapes and potatoes in high school. We know nothing about aquaponics or how to bake bread from scratch using an outdoor wood-fired oven.
Dan Kunanec, from the Don Mills Collegiate Institute in Toronto, Canada is setting a new global standard on what should be in public education. In short, students should be conversant in a broad range of urban food-growing skills.
You can read the full story on the following link:
Want More? - Sign up below