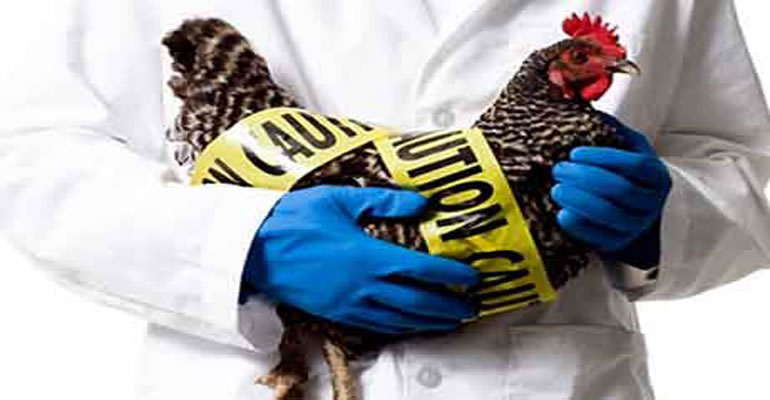 Touch the Soil News # 135
Consumer pressure to make egg production more humane resulted in a watershed law in California last year. California laws required that on January 1, 2015, any eggs sold in California must come from hens that have at least 116 square inches of floor space – a 73 percent increase over common practices. Egg industry experts estimated that many egg laying enterprises will enlarge the spaces in order to be able to sell in California, but may reduce the number of hens they have. One estimate is that the California law might precipitate the culling of 10 million hens.
Unanticipated, however, is the roughly 50 million hens that have to be euthanized since the beginning of the year due to Avian Flu outbreaks in major egg producing flocks. For perspective, the USDA reports that the nation egg laying flock was at 360 million hens as of 12/31/2014.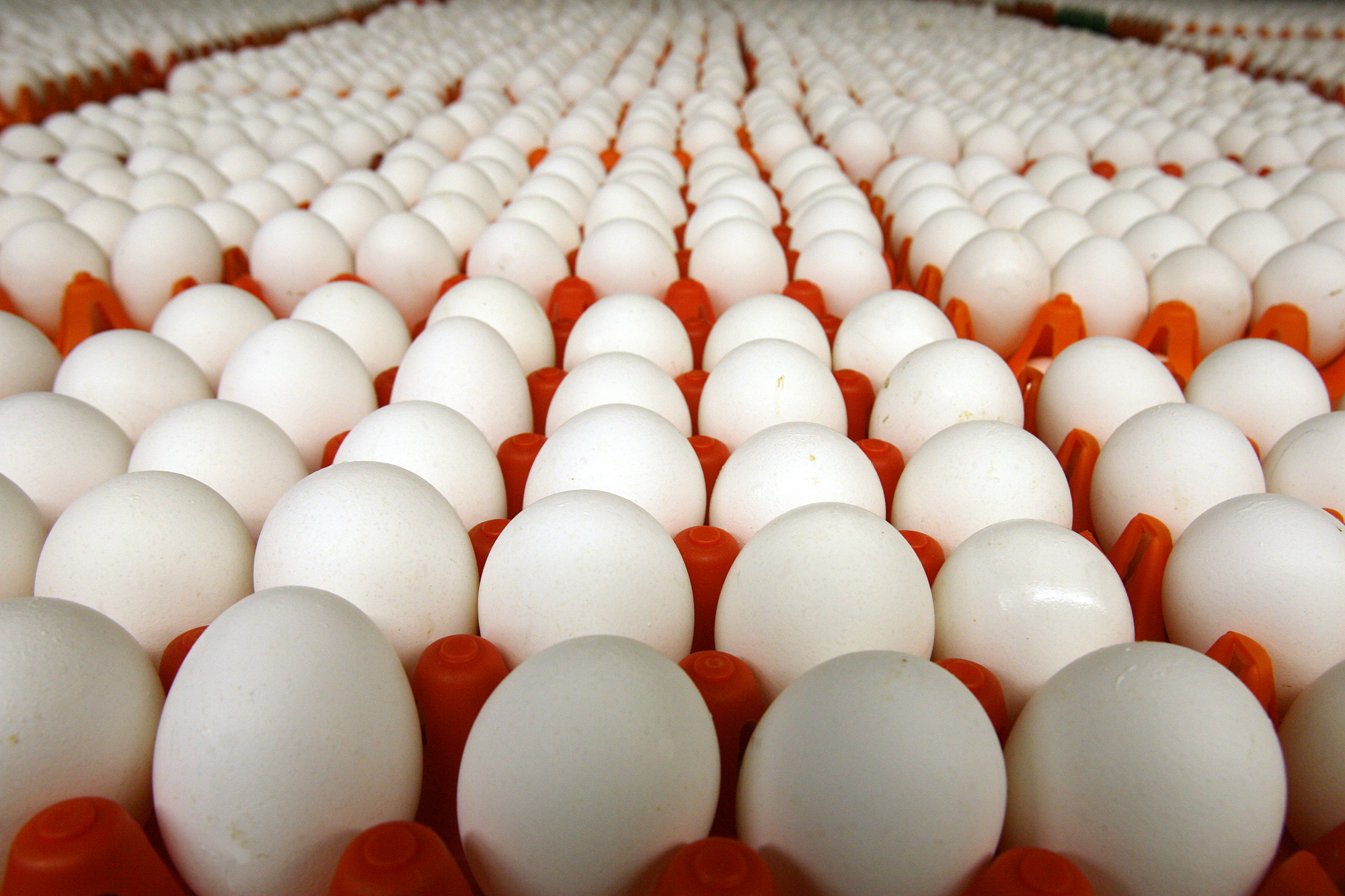 So between efforts to be more humane and disease, the nation's egg production is taking a hit. In a joint Fox News and Associated Press report just out on July 15, 2015, the signs of stress are starting to show:
National Italian Ice chain "Ritas' announced that its beloved frozen custard is being phased out due to the egg shortage. On Rita's web site it is disclosing to customers that:
" Due to a nationwide egg shortage, we are unable to serve our signature Frozen Custard at this time. We know these are eggs-traordinary circumstanced, but please enjoy our creamy soft-serve ice cream in the meantime."
The Chinese fast food chain Panda Express this week quietly started substituting corn for eggs in its fried rice and discontinued hot and sour soup – also made with eggs.
Texas-based Whataburger recently revised breakfast hours to compensate for the shortage.
Fear among commercial bakers is that the liquid egg shortage could last a couple of years and are beginning to experiment with egg substitutes.
Suppliers of eggs to McDonalds have also been impacted from hen losses due to the Avian Flu. For the time being, McDonalds is looking to other suppliers to fill the gaps.
Most commercial bakers buy eggs in liquid form in buckets. Prices of liquid eggs have increased by more than 240 percent since early May. Most of the hens lost came from "breaker" operations where the eggs are broken, liquefied, frozen or dried right at the farm.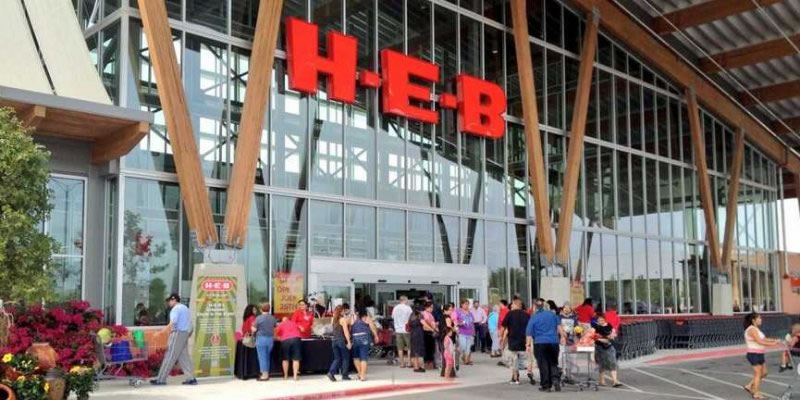 Reminiscent of World War II rationing, are recent actions by Texas supermarket chain H-E-B which started limiting egg purchases to 3 dozen per customer. The store wanted to deter being cleaned out by commercial bakers who are having difficulty from their suppliers.
The U.S., which hasn't imported eggs from Europe for over 10 years, is now looking to import eggs from Germany, France and Holland.
Following is a short video clip on the egg crisis unfolding.
Want More? - Sign up below