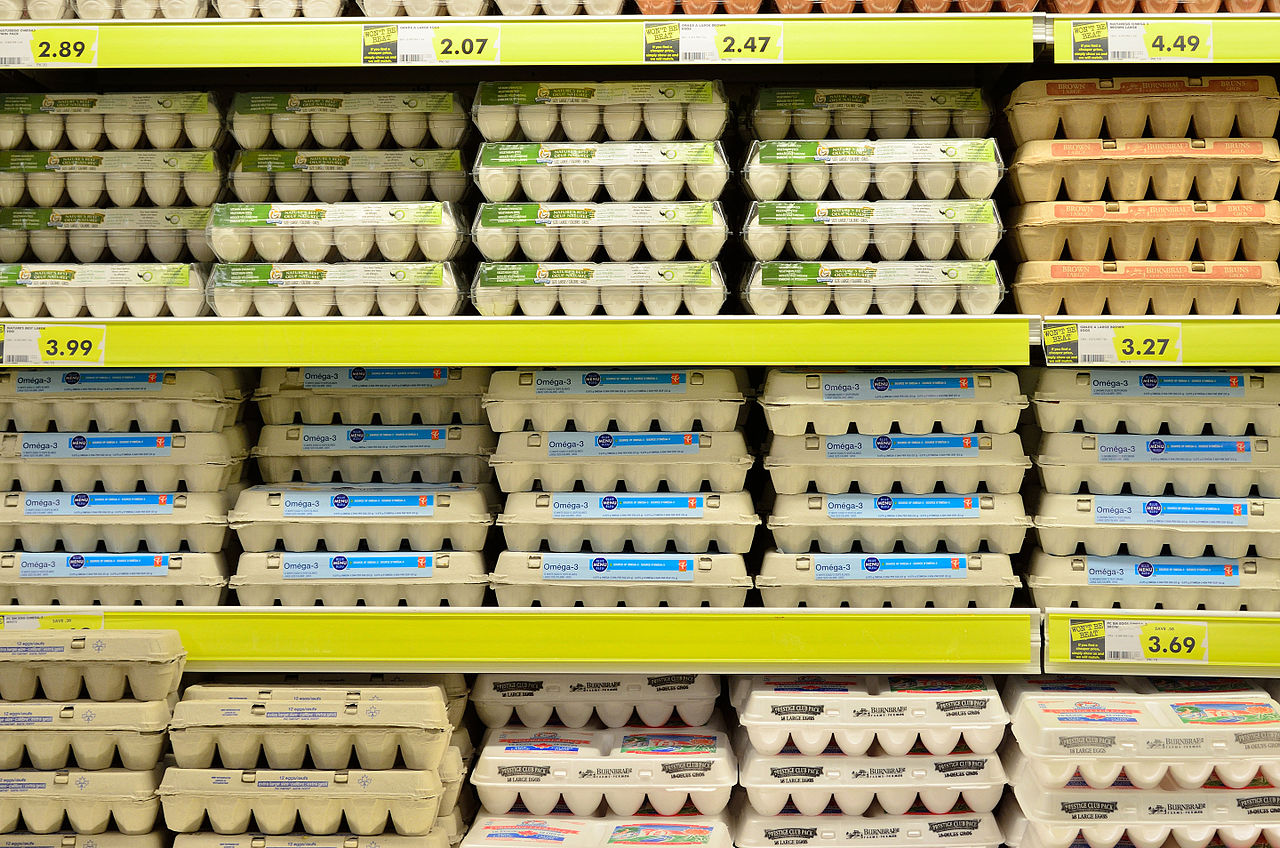 Touch the Soil News #452
Recently, Cal-Maine, America's largest egg producer (and the world's largest), announced it was buying Dixie Egg Company. Headquartered in Jackson, Mississippi, Cal-Maine has 36.4 million laying hens. When Dixie's 3.1 million laying hens are added, Cal-Maine will have almost 40 million laying hens which will represent close to 25 percent of the nation's egg market. Not surprisingly, two of Cal-Maine's largest customers are Wal Mart and Sams Club.
Cal-Maine is a publically traded company that is engaged in the production, packing and sale of fresh shell eggs. The company produces over 1 billion dozen eggs each year. The company can process and pack over 400,000 dozen eggs per hour.
Founded in 1957, Cal-Maine reports that since 1989, it has (excluding the pending Dixie Egg Company) completed eighteen acquisitions ranging from 600,000 layers to 7.5 million layers. Cal-Maine stated that industry consolidation will continue and that they plan to capitalize on opportunities as they arise.
The American Egg Board reports there are about 65 egg producing companies in the U.S. with over 1 million hens that represent 85 percent of total production. There are 17 companies with more than 5 million hens. There are 302 million egg laying hens in the U.S. On average, one hen produces 76 eggs over the course of 100 days. Per capita egg consumption in the U.S. is estimated to reach 265 eggs per year in 2016.
Local men grade eggs in 1942 at Escambia Farms, a Florida cooperative. The local and human-side of eggs has largely disappeared.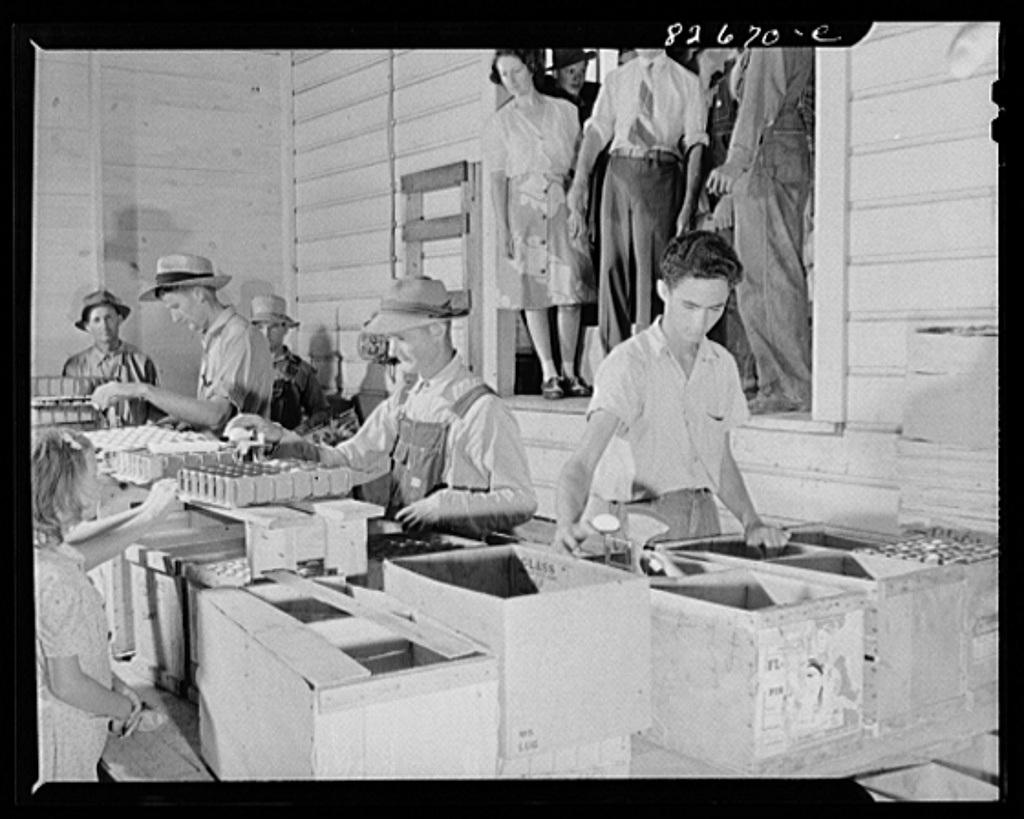 It seems that Cal-Maine has an unlimited checkbook to acquire other companies. The only limitation is whether or not the acquisition is priced right and fits their vision. So where does Cal-Maine's financial resources come from? As a company, Cal-Maine has little debt, lots of cash and a strong history of sales growth and profits. All of these factors are like a magnet that attracts investors.
NASDAQ, the nation's second largest stock market, provides detailed information on stock ownership of most publically traded companies – Cal-Maine included. There are 357 institutional investors that own 80 percent of the stock of Cal-Maine. The top 15 own about 42 percent of the shares. The names of the nation's largest institutional investors are included on the list of Cal-Maine stockholders.
Some of the interesting stockholder names include the California Public Employees Retirement System, the California State Teachers Retirement System, the Swiss National Bank, Wells Fargo, Bank of America, Goldman Sachs, Royal Bank of Canada, Citigroup, Deutsche Bank, New York Teachers Retirement, JP Morgan Chase Bank, U.S. Bank, Florida Retirement System, Teachers Retirement System of Kentucky. …
Chances are high that either you, someone you know or a family member has a financial connection to Cal Maine – however small it may be.
The point of this financial discussion is that the primary function of the industrial food chain is not food, but a vehicle for extracting cash out of the economy for the investment world. This singular focus can have side effects in terms of job losses, conflicts of interest and what might be best for the individual. The appetite for return on investment has no limits. As such, Cal-Maine foods has no limits.
Does this mean that you should not save for retirement? Certainly not. However, there may be value in using some retirement dollars into a direct investment in food growing – perhaps a chicken coop. Following is one of the most popular YouTube video clips on a chicken coop tour:
Want More? - Sign up below