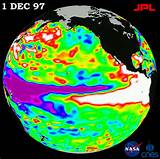 Touch the Soil News #115 –– includes 1 video
Earlier this week, analysts from Citigroup announced concerns that El Nino weather patterns now being expressed in the Pacific region will raise grain prices resulting in an increase in the prices of food. Citigroup says the risk is for grain prices to increase by as much as 25 percent.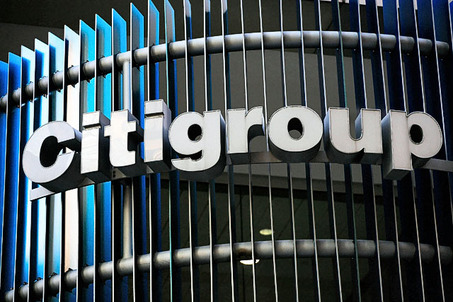 According to Citigroup's analysts: "The El Nino effect is a major tail risk for the global economy. Momentum is building about the potential disruption to commodity supplies ahead, especially staple food crops."
So just who is Citigroup? Citigroup is one of the four "mega" banks headquartered in the U.S. with assets totaling $1.4 trillion. Different from the other three "mega" banks (Chase, B of A, and Wells Fargo) Citigroup has 43 percent of its assets spread out overseas – making a global weather event more impacting to it.
The concern of banks over food is its domino effects. It would be crop losses that boost the prices of grains, causing some problems to farmers who borrow from the bank. Rising food prices can take dollars out of household budgets, straining the ability to pay personal and home mortgage loans.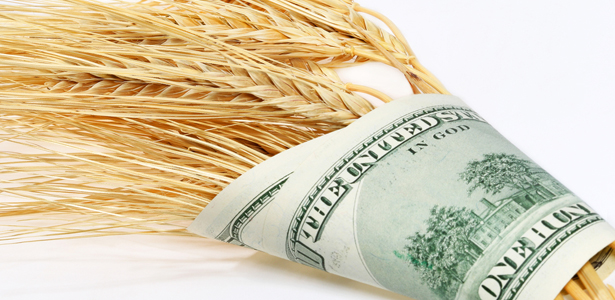 Citigroup, while not a big agricultural lender, only has $1 billion loaned to farmers. However, Citigroup has $105 billion out in home mortgages and another $150 billion in loans to individuals including credit cards. The nation's total banking system has $72 billion loaned to farmers and $2.4 trillion in home mortgages (source: FDIC as of 3/15/15).
Citigroup's concerns reveal how we are tied to each other at the hips financially and food-wise. Citibank's concerns may well be one of many reasons why people would like to see a diversification of the food chain – a topic close to the hearts of many home gardeners. Following is a short video clip on the 2015 El Nino event.
Want More? - Sign up below