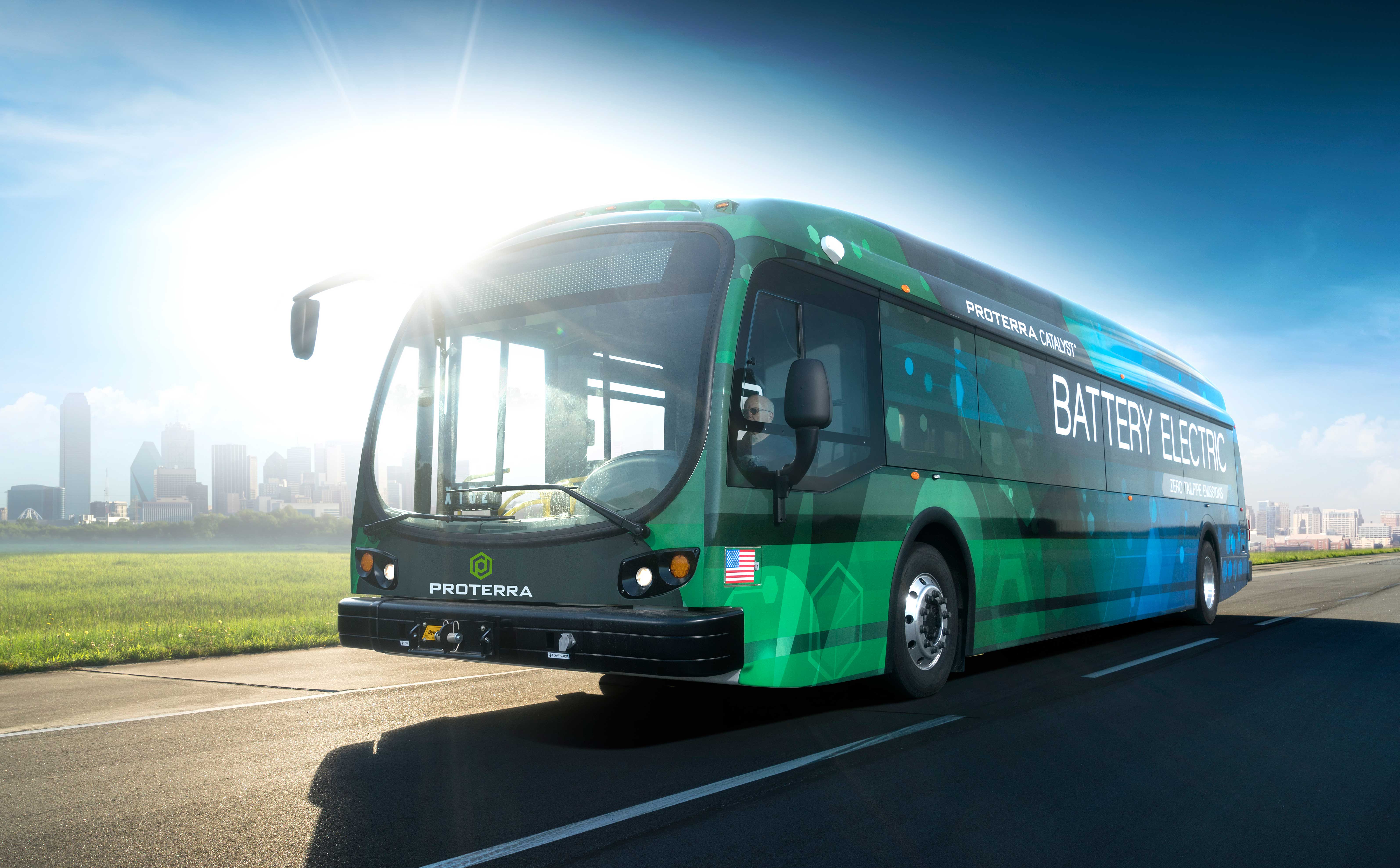 Touch the Soil News #860 (Feature photo – Proterra Electric Bus – photo courtesy of Proterra Media Kit)
While it doesn't make headline news, there is an American Company that has been engineering "electric" buses. The company – Proterra – has now sold fully electric buses into 20 transit authorities in 30 cities around the nation. The buses have proven themselves by logging in over 3.3 million miles of service.
Recently (see video below) Proterra broke world records by driving one of its buses for 1,100 miles on a single charge. To help things along, the Federal Transit Authority just announced a grant of $27.5 million. A total of 29 winners will receive funds to purchase new Proterra buses. Go America.
Is it possible these new technologies will indirectly save agriculture from global warming challenges?
You can visit Proterra at:   https://www.proterra.com/
Want More? - Sign up below