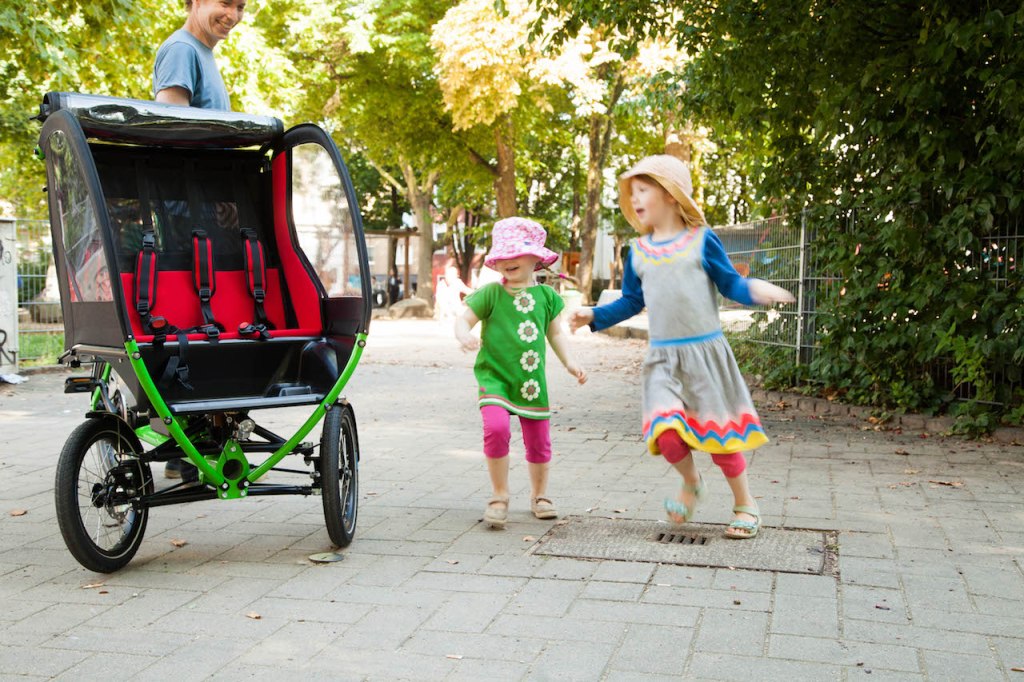 Positive Future #29 (Feature photo – courtesy of Chike)
The Chike bike company in Germany is taking outdoor biking to new levels. Their new three-wheel cargo bike is stable and easy to maneuver. It can be retrofitted for city deliveries or for transporting children.
While the American market is slowly catching on, global sales of electric bikes are now around 35 million units a year – mostly in Asia.
The Chike bike looks fun, but still has a price tag on it – starting at around $6,200.
Want More? - Sign up below