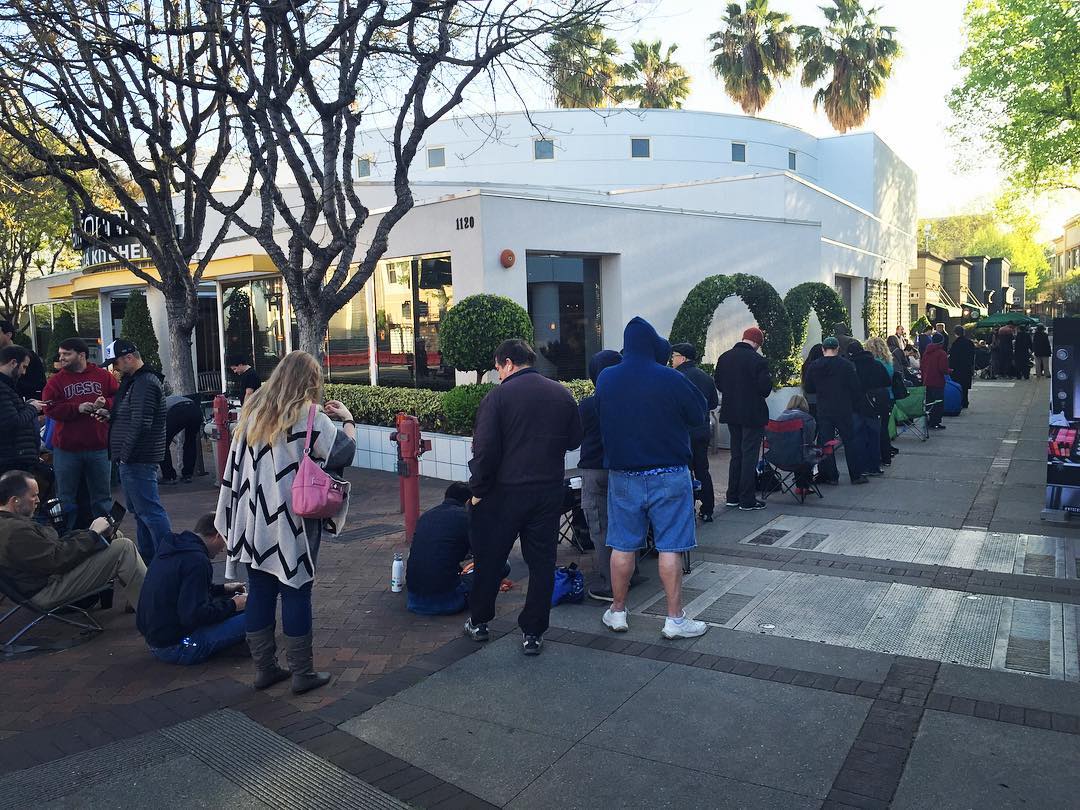 Positive Future #248 (Feature photo – Hundreds of people line up to order a Tesla Model 3 back in 2016 – CCA SA 2.0 Generic)
While crude oil prices are up materially from a year ago, it does not mean the future is certain for the oil industry.
According to InsideEVs, in August of 2017, total plug-in electric car sales reached 16,514 units. In August of 2018, total plug-in electric car sales surged to 36,380 – a 220 percent increase. A large part of the increase came from Tesla Model 3 sales as the company tries to fill the 400,000 pre-orders it received two years ago.
Other factors driving the surge in plug-in electric cars is that all of the world's largest car manufacturers have over 42 different models of plug-in electric cars on the market in the U.S. You can read the full report here:
Want More? - Sign up below