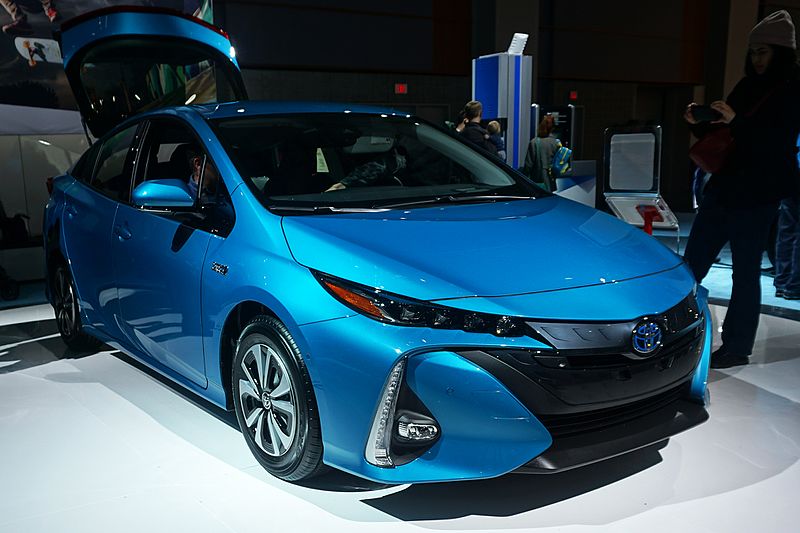 Positive Future #91 (Feature photo – Toyota Prius Prime – CCA SA 4.0 International)
Inside EVs just published the U.S. sales results for electric vehicles in February. For February, U.S. EV sales hit a robust 16,489 units. Compare that to 12.375 units in February 2017. This means EV sales for February 2018 are up 33 percent over February, 2017.
The highest sales went to the Tesla Model 3 at 2,485 units. Tesla has a long way to go in building Model 3s. Remember, it has some 450,000 reservation holders. Tesla says it will ramp up to building 5,000 Model 3s a week in the near future. It will be interesting to see what happens.
Another strong sales leader was the Chevrolet Bolt at 1,424 units. Recall that the Bolt is fully electric and is estimated to get 235 miles to the charge.
Want More? - Sign up below