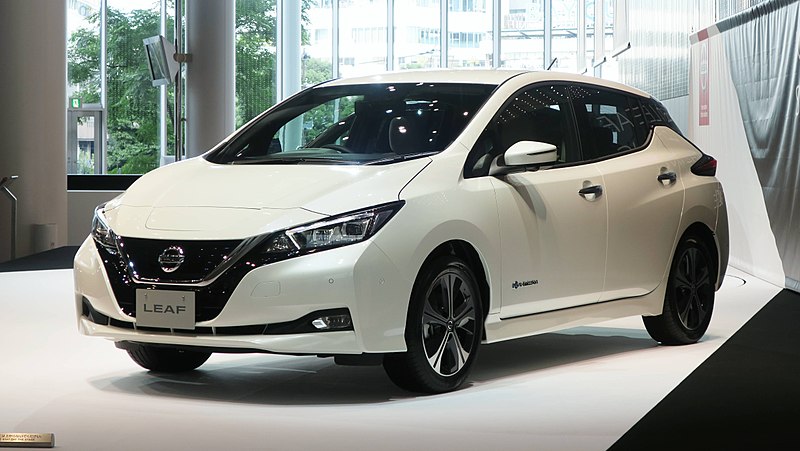 Positive Future #34 (Feature photo – New Generation Nissan All-Electric Leaf – CCA SA 3.0 Unported)
While it is not big in the overall sense (there are some 1.3 billion cars on the world's roads) news has just emerged that there are now over 3 million plug-in electric cars on the roads.
What is big is that recent polls have shown that more folks than ever are thinking about owning an electric car in the future – polls range from 30% to over 40 percent.
Estimates are that there will be over 1.1 million plug-in electrics sold in 2017 and projections of almost 2 million in 2018. This means that by next year at this time there will be 5 million electric plug-ins on the road. Over the past five months, global electric plug-in car sales have averaged over 105,000 per month, with the most recent month (November) showing sales of 121,000.
What do you think? Will the world see electric car sales reach levels of over 150,000 per month in 2018? The leader in electric car sales is China, selling twice as many than in the U.S.
Want More? - Sign up below