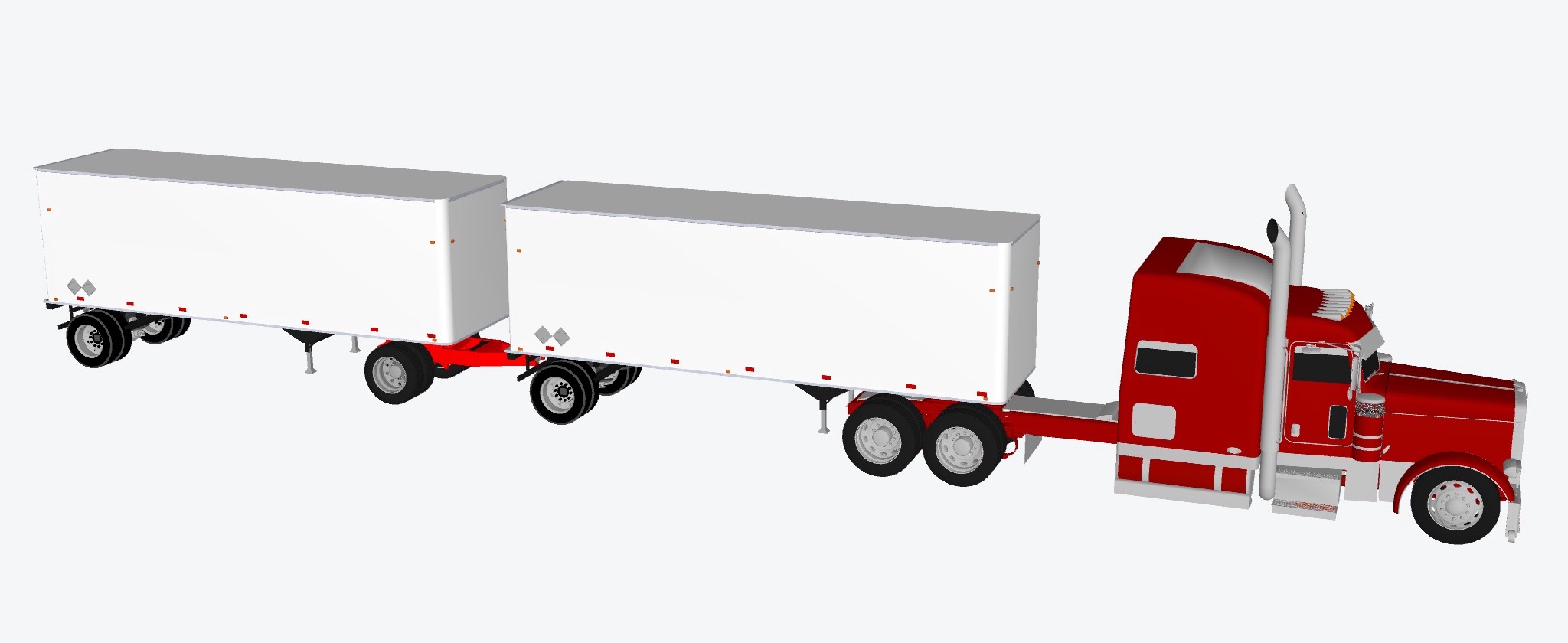 Touch the Soil News #890 (Feature photo – Creative Commons CCO 1.0 Universal Public Domain Dedication)
Set to go into effect on Monday, December 18, is a law requiring interstate truckers to be electronically followed as to their compliance relative to overtime driving – i.e. over 11 hours at a stretch. Federal Regulators think it will enhance safety. Interstate truckers will have their engines electronically monitored to ensure stop and rest compliance.
The food and agriculture industry is concerned about the law because of the potential of perishable products being caught in a snag or livestock being inhumanely trapped in a "sidelined" truck. Other concerns are that trucks can become stranded in heavy traffic or untimely unloading causing them to be unable to go to their motel or have dinner.
Some estimates are that the new law/regulation could cost the trucking industry another $2 billion. What do you think of this regulation?
Want More? - Sign up below