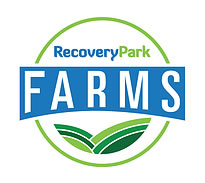 Touch the Soil News #216
The entry of non profit oriented enterprises into food and farming is a theme we have frequently covered. There have been so many stories of connecting food, farming, jobs and social responsibility it has become a growing trend. Perhaps – in time – a mega-trend.
RecoveryPark is an independent 501(c)(3) nonprofit in Detroit. To implement its vision of employing military veterans, ex-convicts, recovering addicts and others having trouble finding employment – they are starting a large urban commercial farm. Called RecoveryPark Farms, there will be greenhouses, hoop houses and hydroponic systems on 60 acres of blighted Detroit Land.
About 35 acres of the project is being leased from the City of Detroit for an annual rent of $105 per acre. Given the positive social aspect of the project (solving chronic social problems in the city) Detroit officials have stepped behind to support the project. A vision of RecoveryPark Farms is to put Detroit's residents and resources to work, thereby significantly reducing costs to society.
The plan is to sell high-quality produce to local restaurants. RecoveryPark raised over 25 varieties of produce this past season, serving more than a dozen of the area's top chefs and restaurants. The project anticipates creating over 125 jobs.
Michelle Lutz, a former organic farmer is the farm manager of RecoveryPark Farms (photo courtesy of RecoveryPark Farms)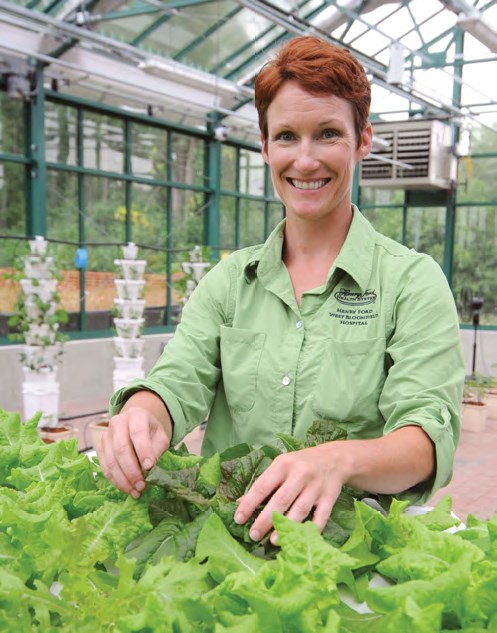 The farming manager is Michelle Lutz, who was previously a co-owner of an 80-acre certified organic farm. Lutz also opened and managed a working greenhouse (first in the world) for a leading hospital. Lutz came to RecoveryPark Farms in early 2014 and is overseeing the project from the ground up.
Following is a short video clip of Detroit Mayor Mike Duggan announcing the vision the city has with RecoveryPark Farms:
Want More? - Sign up below