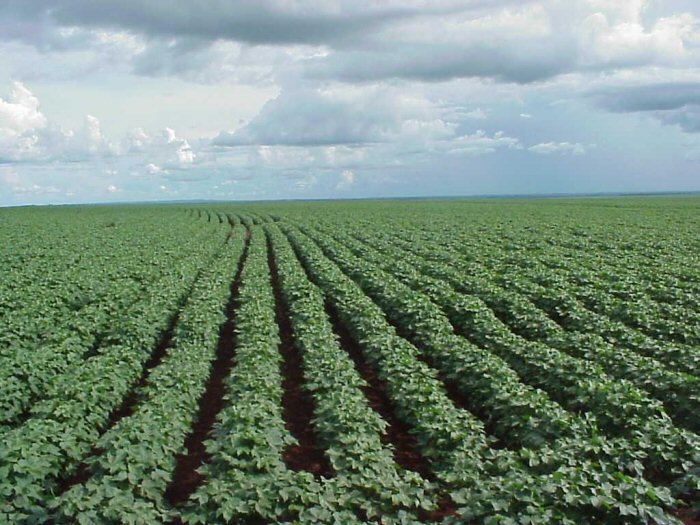 In the realm of theory, our culture likes to believe it is possible for the world to produce (and distribute) enough food for everyone – a world with abundant food.
In contrast, investment funds are accumulating – like a storm cloud – to take financial advantage of a world in which food is less than abundant.
The largest pension fund management company in the U.S. makes no secret about its emerging target of farmland or why it is doing so. The pension company is called Teachers Insurance and Annuity Association of America – College Retirement Equities Fund (TIAA-CREF).  TIAA-CREF manages $426 billion in retirement assets for 3.7 million employees with concentrations in education.
The CEO of TIAA-CREF is Roger W. Ferguson Jr. – former Vice Chairman of the Federal Reserve Bank. With some of the world's top financial talent, it is not surprising the TIAA-CREF has created its own agricultural department. In a special report issued by TIAA-CREF – Investing in Agriculture – reasons are outlined as to why they are pursing farmland investments.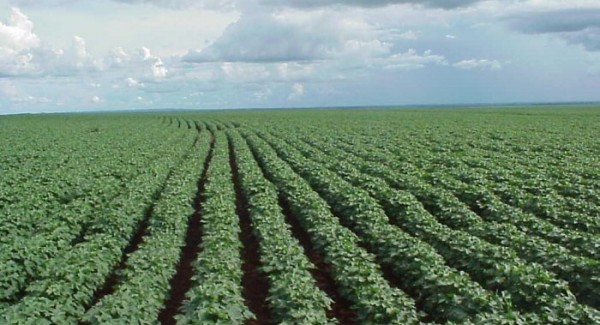 The following points are condensed from the TIAA-CREF report – Investing in Agriculture:
By 2030 farmland will have to support a projected population of 8 billion, requiring a 25 percent boost in agricultural output.
At the same time developing world middle classes will continue to upgrade diets with more protein which increases pressure on global grain supplies.
Continuing industrialization (paving farmland) will shrink available land.
Global agricultural land is emerging as an exceptionally compelling investment.
Global gains in yield of the world's three primary grain crops – wheat, corn and soybeans – are growing slower than population increases (source USDA).
China feeds 20 percent of the world's population with 8 percent of the arable land. As China's population becomes larger, more urban and diets improve, China will increasingly become dependent on food imports.
Water constraints will increase the value of water rights attached to farmland which may result in the water rights having more value than the farmland.
Returns on farmland have historically outpaced inflation.
Direct investments in farmland offer investors the chance to benefit from long-term appreciation trends in farmland.
Two years ago, TIAA-CREF created Global Agriculture, LLC with initial funding of $2 billion to invest in farmland in the U.S., Australia and Brazil. This is not a criticism of TIAA-CREF, but a reality check of what is happening to the food chain.
Uploaded here is a compelling video of a Chinese lease of 11,500 square miles of farmland in the Ukraine (9% of the Ukraine's farmland) about 18 months ago that has failed to get in mainstream media. Note, there is some conflicting data and more questions as to how it will come together.