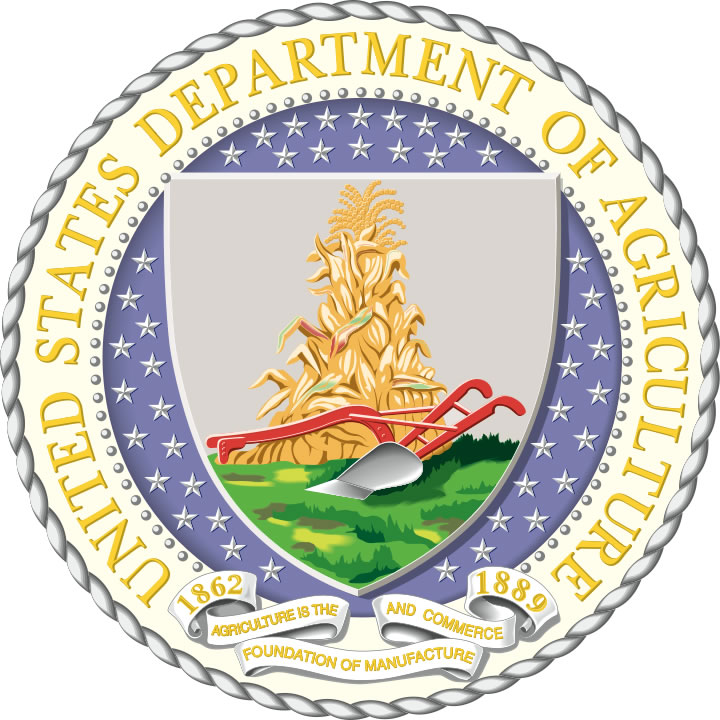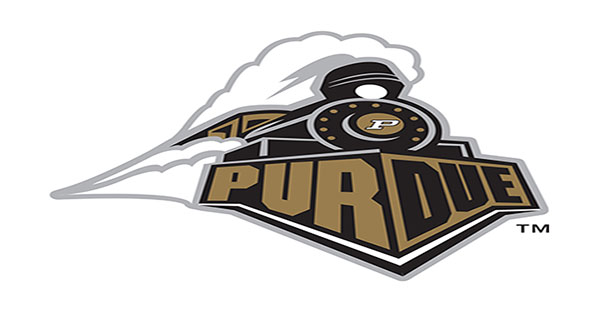 May 11, 2015 │ Washington D.C.   In partnership with Purdue University, the USDA funded a report called: "Employment Opportunities for College Graduates – in Food, Agriculture, Renewable Natural Resources and the Environment. Over the years, the USDA has had a special relationship with Purdue University on research projects.
The report revealed that between 2015 and 2020 there would be an average of 57,900 job openings each year in the fields related to food and agriculture for graduates with bachelor degrees or higher. Estimates are that there will be only 35,400 college graduates with degrees applicable to the job openings – only 61 percent. The unfilled jobs will go to people with related experience or degrees.
Of the new job openings, 46 percent will be in management and business. Jobs will include sales, technical service, economics, financial analysis, lending and marketing.
Of the new job openings, 27 percent will be in science and engineering. Jobs will include food scientists, dieticians and nutritionists.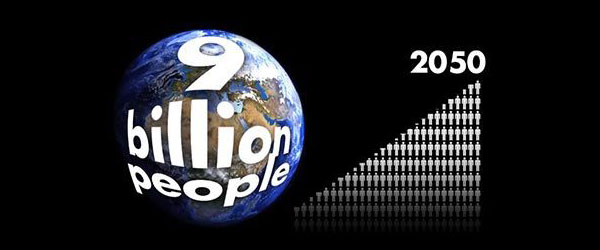 Of the new job openings, 15 percent will be in food production. Jobs will include traditional farming and ranching, and production near urban centers for fruits, vegetables and organics. Other areas include wine and poultry production, precision agriculture, crop advisors and pest control specialists.
Of the new job openings, 12 percent will be in education, communications and government services.
Jobs will include agri-science teachers in high schools and colleges, outdoor recreation and food-safety inspectors.
Overall, jobs will be high for those excelling in STEM areas which include science, technology, engineering and mathematics. Over half of the jobs will be filled by women. Weighing in on the food and agriculture related jobs is Secretary of Agriculture Tom Vilsack: "These jobs will only become more important as we continue to develop solutions to feed more than 9 billion people by 2050.
Want More? - Sign up below