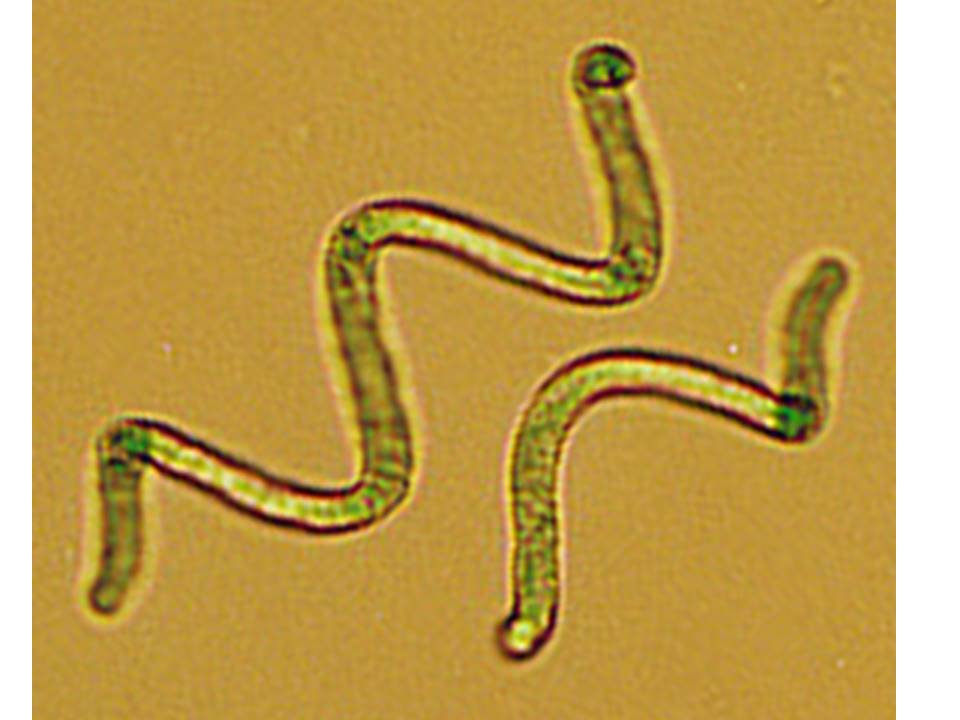 Touch the Soil News #859 (Feature photo – Spirulina – CCA SA 3.0 Unported)
Spirulina – or fast growing algae – seems to be popping up more frequently (see Touch the Soil news piece # 852). In the mega-metro of Bangkok (Thailand) some 15 million people are crowded around hundreds of square miles of buildings. The logistics of growing and getting food into a city like this is enormous.
A newer agricultural startup called EnerGaia is now looking at all of the rooftop space in this city to grow spirulina – one of Earth's oldest life forms.
Spirulina is a fast growing blue-green algae with an estimated protein content of 60 percent while containing essential fatty acids and vitamins. It stars up when it comes to converting carbon dioxide into food. EnerGaia is a small group of chemists and engineers that are developing the equipment necessary to produce spirulina on roof tops.
You can visit the company at: http://energaia.com/
Want More? - Sign up below