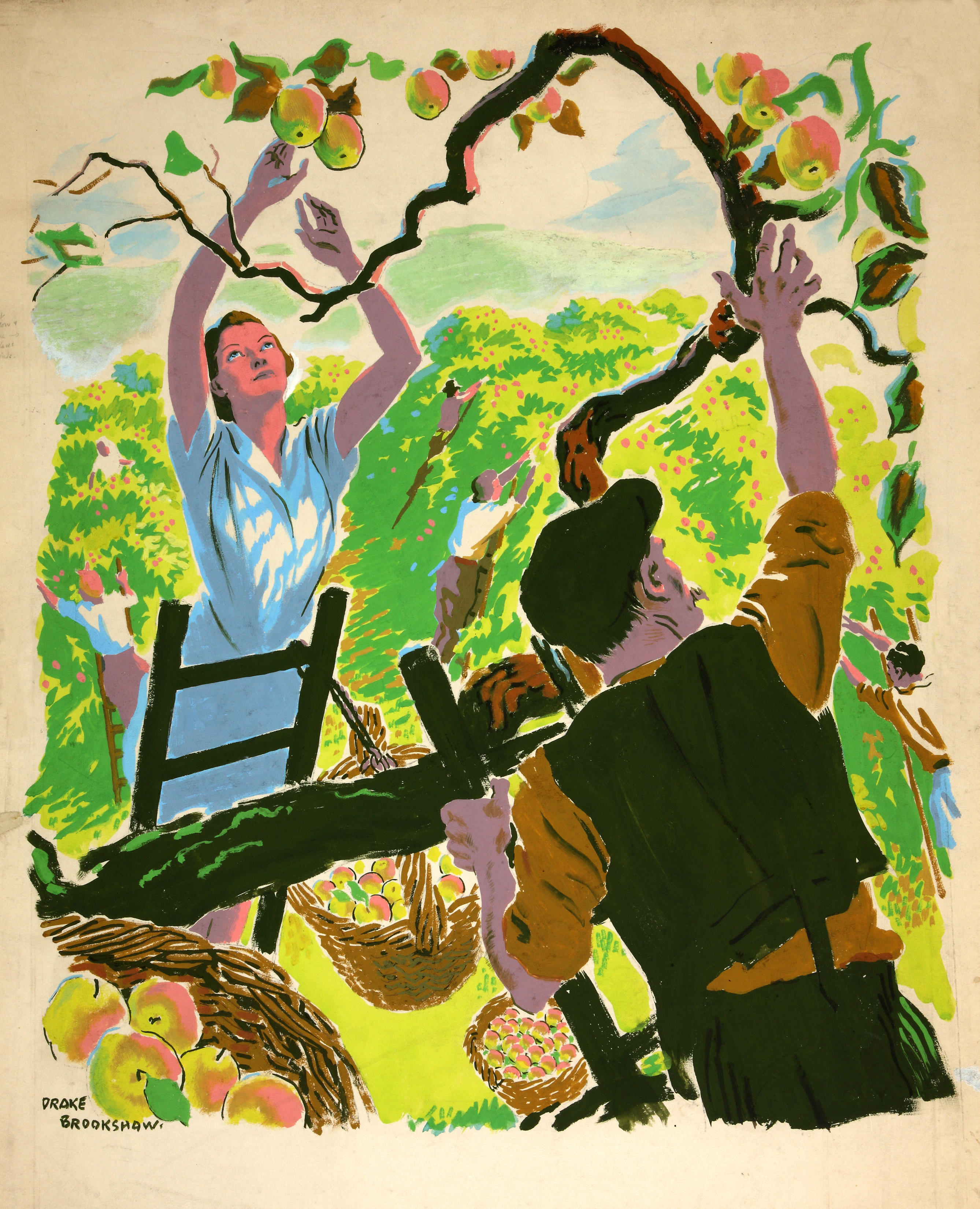 Touch the Soil News #252
Falling Fruit is an organization that focuses on the overlooked culinary bounty in our city streets. The goal is to build upon the world's largest data base of fruit trees and other plants that offer free-foraging in the cities around the world. Falling Fruit's data base presently contains over 790.443 locations that have a diversity of 1,317 different types of edibles, most of which are plants.
Falling Fruit has identified over 790,000 trees in urban areas where you can glean food.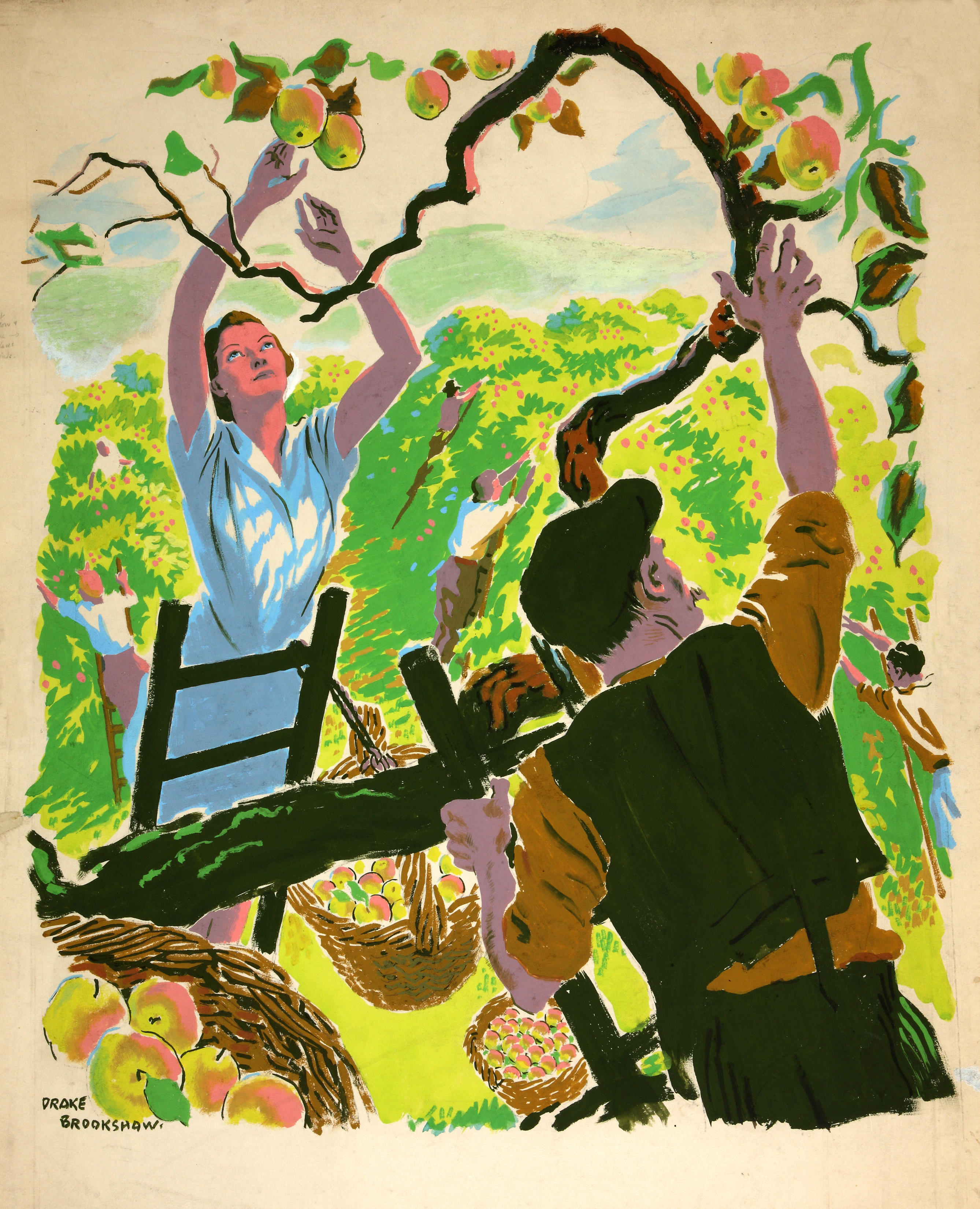 For fun, we looked up some of their data sheets. The city of Rochester, New York has published a "Public Food Map" that shows where trees and other resources are located. One of the more novel entries was from Chicago through an entity called Dumpster Diving Chicago – how to dine on food from dumpsters. Not to be outdone, there are Dumpster Diving movements in San Diego and Los Angeles and all over.
One large American university – Brigham Young University in Provo, Utah has a map of 92 plants and trees where free foraging (freegan) can take place.
Going beyond just identifying fruit trees for foraging, the city of Spokane, Washington paid to have a complete inventory of its trees. The list included 87,000 trees valued at $382 million. The city plans to use the report to determine what the trees need and to sustain them. The city has a full-time forester.
Compassion Fruit of Louisville, Kentucky strives to create public orchards and gardens for folks to forage in. Falling Fruit believes that foraging is more than just a free lunch. It is an opportunity for urban exploration, to fight the scourge of stained sidewalks and to reconnect with the botanical origins of food.
You can visit their Web site at: https://fallingfruit.org
Following is a short video clip on urban fruit gleaning:
Want More? - Sign up below