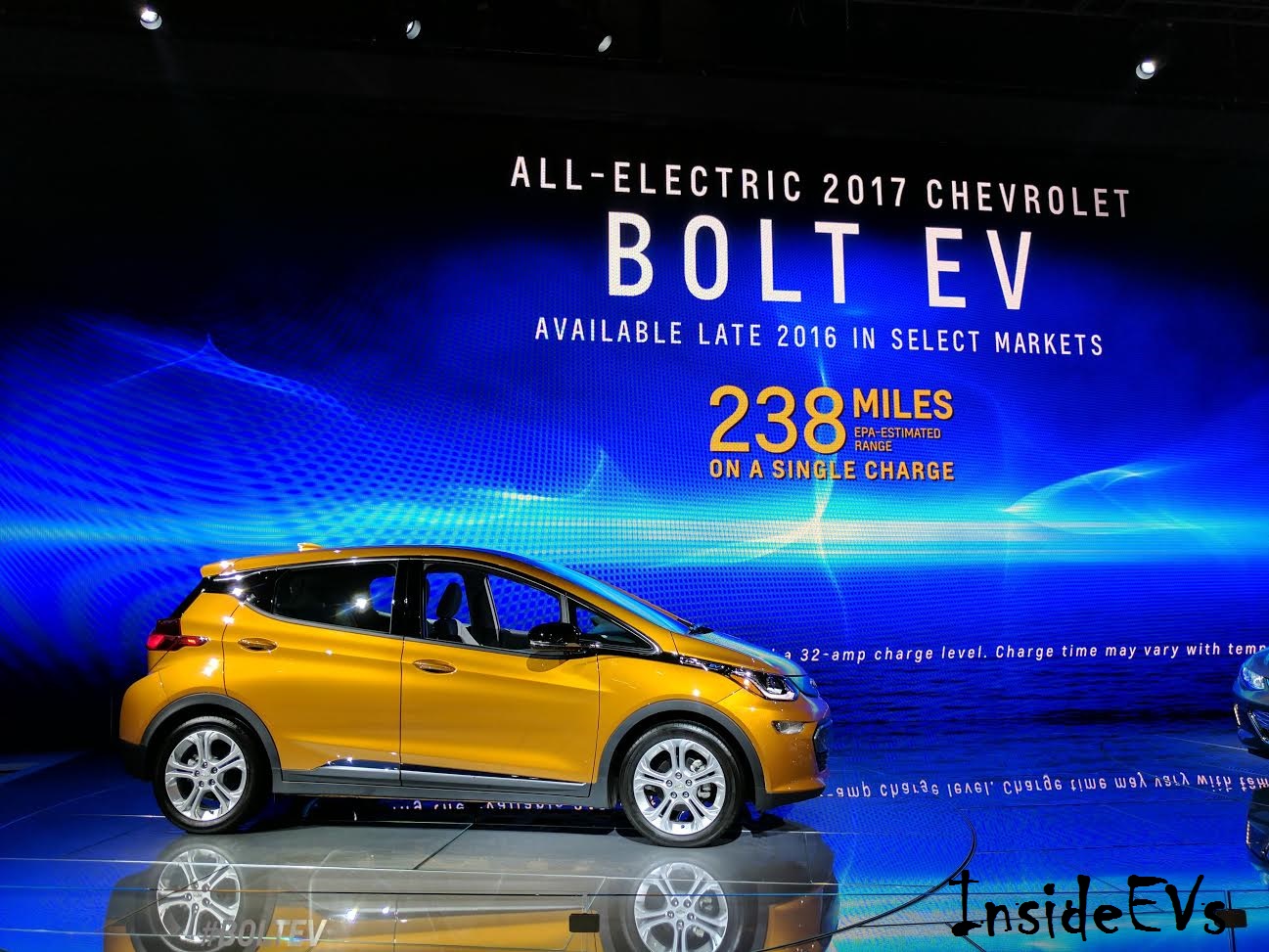 Touch the Soil News #591 (feature photo courtesy of InsideEVs)
Ok, we know that our news is supposed to be about the food chain, grow your own and food security. However, one of the most powerful things that directs where food is going is attitude. So, when we see major shifts in attitude – even if it is in the automotive industry – those shifts will invariably find expression in the food chain.
So out of context, we are reporting on the new electric car from Chevrolet – the Bolt. This fully electric car's power plant is a battery that the EPA estimates has a range of 238 miles on a single charge. What makes this car unique is that this week it has made history. The Chevrolet Bolt has just been chosen as the 2017 North American Car of the year (see video clip below).
The Chevrolet Bolt captures the imagination not just because it does not need to stop at gas stations, but that its technology is scalable and – like computers – the prices are destined to come down (photo courtesy of Chevrolet).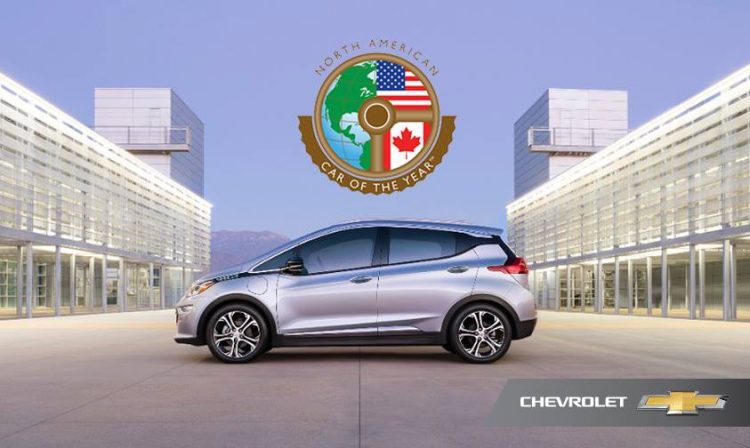 The Chevrolet Bolt is the child of public sentiment towards moving away from fossil fuels, mitigating climate volatility and embracing sustainability. It is consumer sentiment that has given Chevrolet the courage to put out hundreds of millions of dollars for a "changed" car.
Over the long haul, nothing is as powerful as an idea whose time has come. We look forward to reporting many of these exciting changes in the food chain as 2017 unfolds.
Want More? - Sign up below