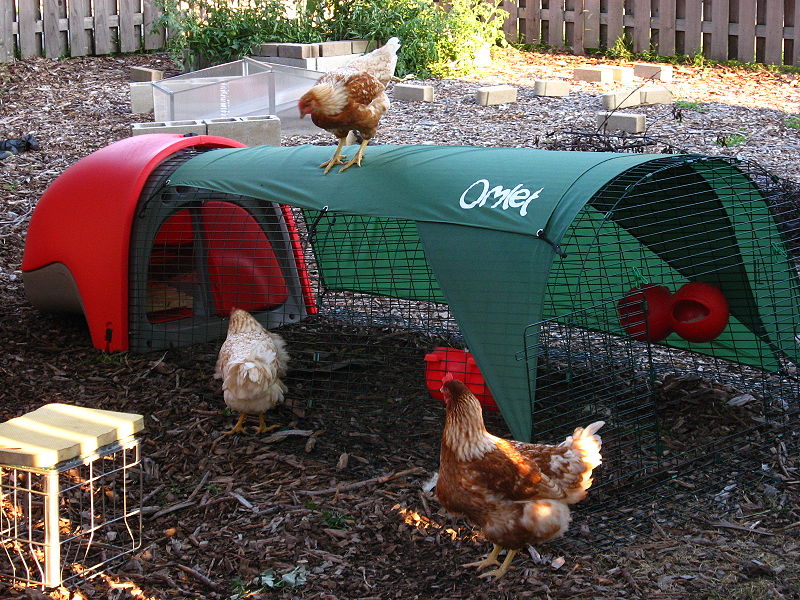 Touch the Soil News #935 (Feature photo – Backyard Chickens – CCA SA 2.0)
While it is illegal to process animals for meat in Chicago neighborhoods, there is no limit on having farm animals for other purposes – eggs, milk, bees for honey, pets, etc. Animals can include rabbits, chickens, ducks and goats.
Chicago is the only major city in the U.S. that has never passed laws to limit farm animals in the city. In many cities, however, urban farmers have pushed for changes in the law to allow chickens and other small farm animals with some limited success.
You can learn more at:
https://chicagotonight.wttw.com/2018/02/05/chickens-and-goats-backyard-raising-livestock-chicago
Want More? - Sign up below