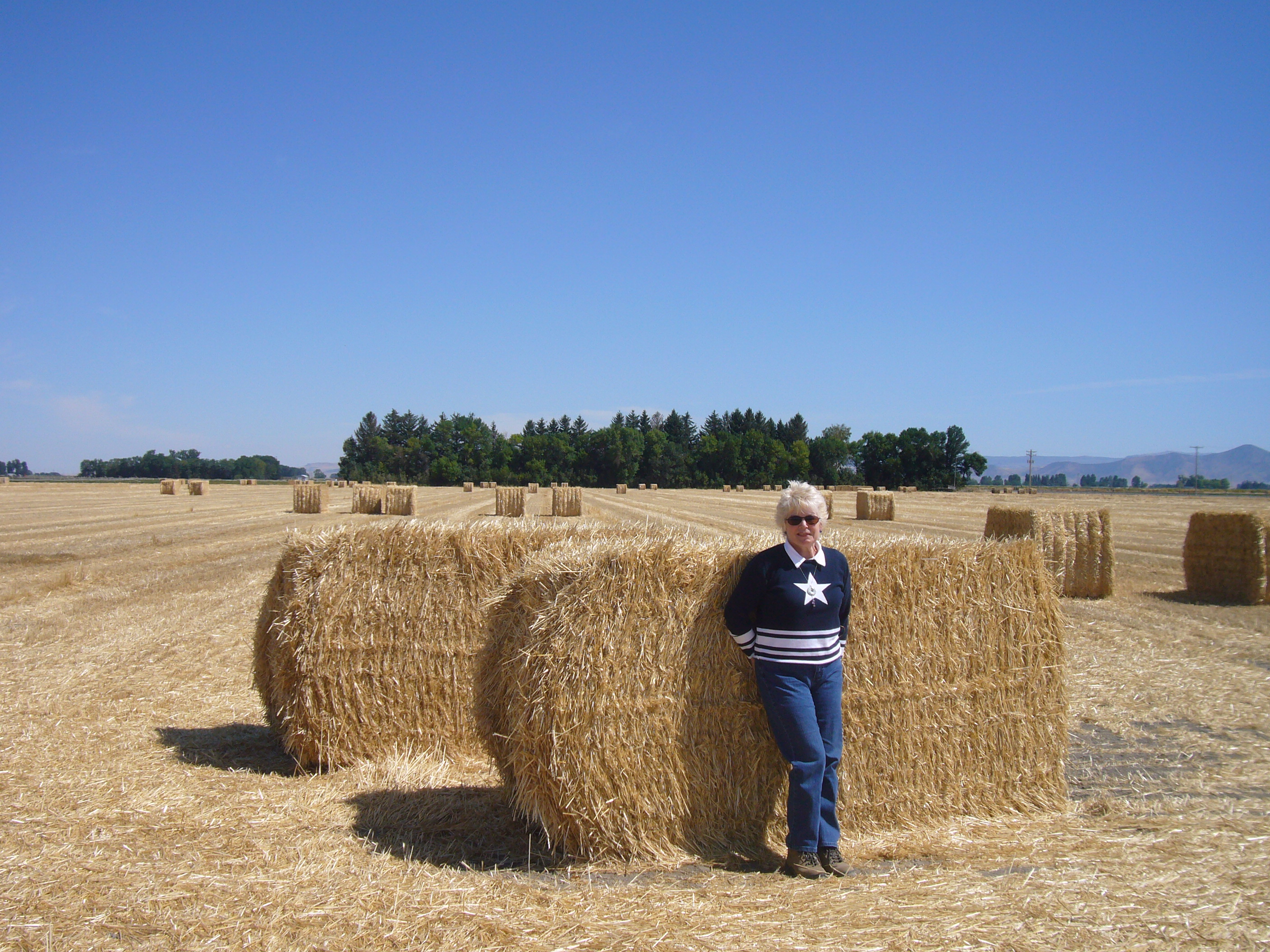 Touch the Soil News #1246 (Feature photo – A Farm in the West – Public Domain)
Farming and land ownership go hand in hand. Much of a farmer's wealth is tied up in land. However, big finance has come to the same conclusion and they also want the farmland.
The most recent announcement comes from the New Jersey public-employee pension fund. The pension has committed $100 million to buy farms in the Mountain West, Midwest and Pacific regions of the United States.
The New Jersey pension fund has chosen Homestead Capital to find, buy and manage the farms that New Jersey's $100 million will buy. The Homestead Capital company is also getting money from other investors and hopes to soon have its agricultural land ventures reach farmland investments in excess of $1 billion.
https://www.farmlandgrab.org/post/view/28720-new-jersey-state-investment-council-commites-100-million-to-homestead-capital-s-us-farmland-fund