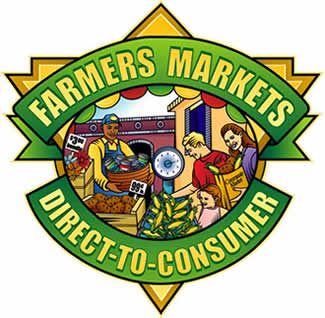 Touch the Soil News #509
The bottom line is that farmers' markets are continuing to grow according to the USDA. On average, over the past 20 years, the number of farmers' markets in the U.S. have increased an average of 315 new markets every year (see Info Graphic below). Estimates are that sales at farmers' markets in America will reach about $1.1 billion in 2016.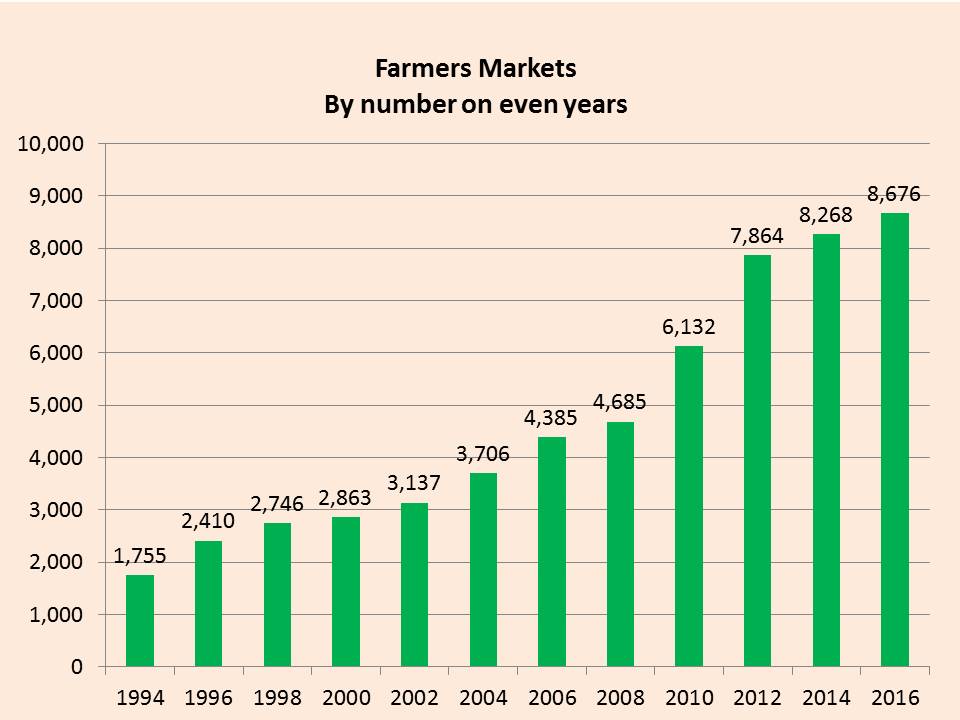 The top five states with the most markets (from the bottom) are Ohio, Michigan, Illinois, New York and California as No. 1.
Each year, different organizations list their top ten favorite farmers' markets. While they vary each year, some of the top farmers' markets in America are:
University District Farmers' Market, Seattle, Washington
Green City Market, Chicago, Illinois
Ferry Plaza Farmers' Market, San Francisco, California
Santa Monica Farmers' Market, Santa Monica, California
Crescent City Farmers' Market, New Orleans, Louisiana
Portland Farmers' Market, Portland, Oregon
St. Paul Farmers' Market, St. Paul, Minnesota
Portland Farmers' Market, Portland, Maine
Union Square Greenmarket, New York, New York
Santa Fe Farmers' Market, Santa Fe, New Mexico
Following is a short video clip on the Portland Oregon Farmers' Market:
Want More? - Sign up below